In today's war for talent, employee happiness must be made a priority by every employer. In a nutshell, unless employees are happy with their current employer, they will simply go elsewhere.
Below, we offer four ways you can increase employee happiness, gain an edge on the competition and strengthen your employer brand.
1. Be Flexible and Support Work-Life Balance
A Forbes article shares that thanks to the younger generations in the workplace today, the way we once worked is quickly changing with a stronger emphasis on work-life balance. The article shares that, in the future, work-life balance "will be defined by the energy we'll be able to bring to work and focus will shift to the freedom to work in a way that works for us. All that will matter is that the task gets done."
One of the most effective ways employers can support employee work-life balance is to allow employees to adjust their schedules and work from home when needed. For employees with young babies, long commutes, or elderly or dependent relatives, allowing employees to adjust their schedules to support their lifestyle is greatly appreciated.
For employers concerned about productivity, a 2-year study conducted by Stanford University concluded that employees are, in fact, more productive when working from home.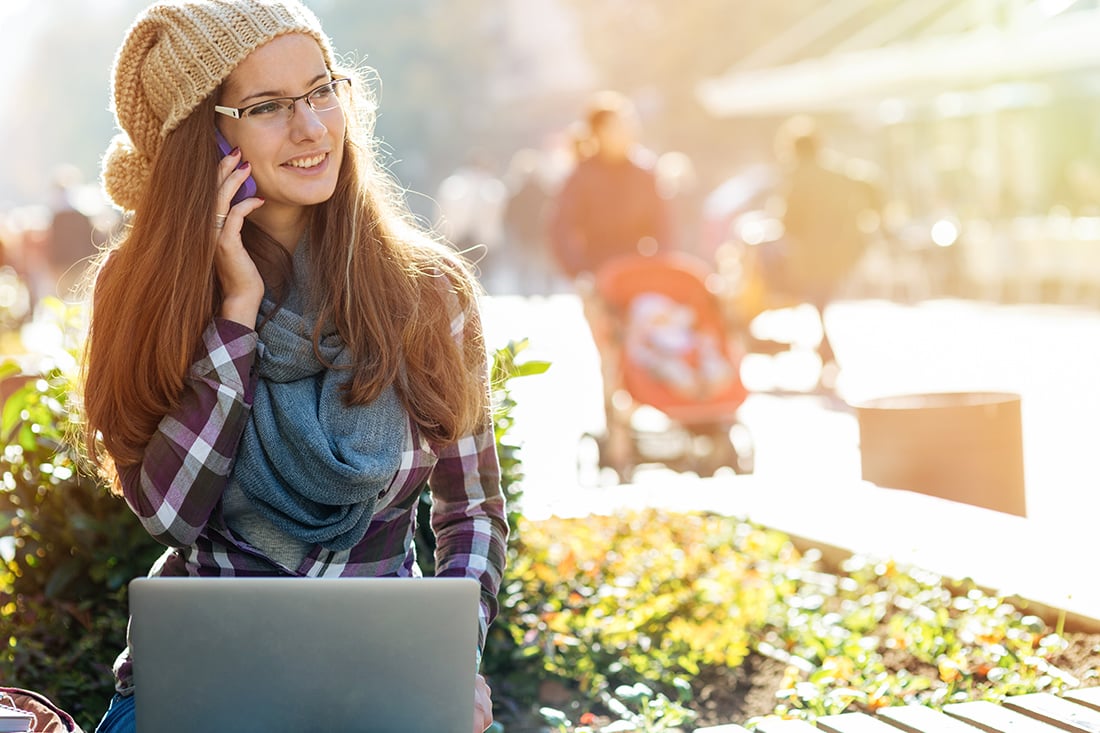 2. Reinforce Employees' Value and Give Praise
We all want to know that what we do at work matters and that what we do has value. Research shows that employees are more satisfied with their job and their life overall when they feel their work matters.
According to Career Builder, 50% of employees said they believed turnover would decrease if managers simply recognized their efforts more frequently.
One of the most effective ways of helping employees feel that what they do matters is through praise. Praise helps employees believe in themselves and their abilities, helps them grow in confidence, lift their mood, inspires them to try new things and take positive risks.
A 2015 Forbes article referenced a study conducted by Harvard Business School confirmed the positive effects of praise and found that study participants "who read positive statements about their past actions were more creative in their approach, more successful at problem-solving and less stressed out than their counterparts."
TinyPulse shares 50 examples of how praise and appreciation can be given, including: "Your work ethic speaks for itself", "Thanks for always being willing to lend a hand" and "You're so great to work with."
3. Prioritize Employee Health
"The groundwork for all happiness is good health."
- Leigh Hunt
Happy and healthy employees are more productive, more engaged, take fewer sick days, and contribute to a more positive culture. Therefore, it's in the best interests of companies to offer employee benefits which promote and support employee health.
Our research shows that employees working for companies that have a benefits strategy are:
20% more satisfied with their benefits
19% more convinced their benefits are better than other workplaces
14% closer to their employer's brand
Benefits could be something as simple as offering fresh fruit the workplace or free lunchtime yoga classes. With a flexible benefits model, for example, employers could subsidize employee gym memberships or other fitness activities such as marathons or sports teams. The sky is the limit in terms of what employers can offer.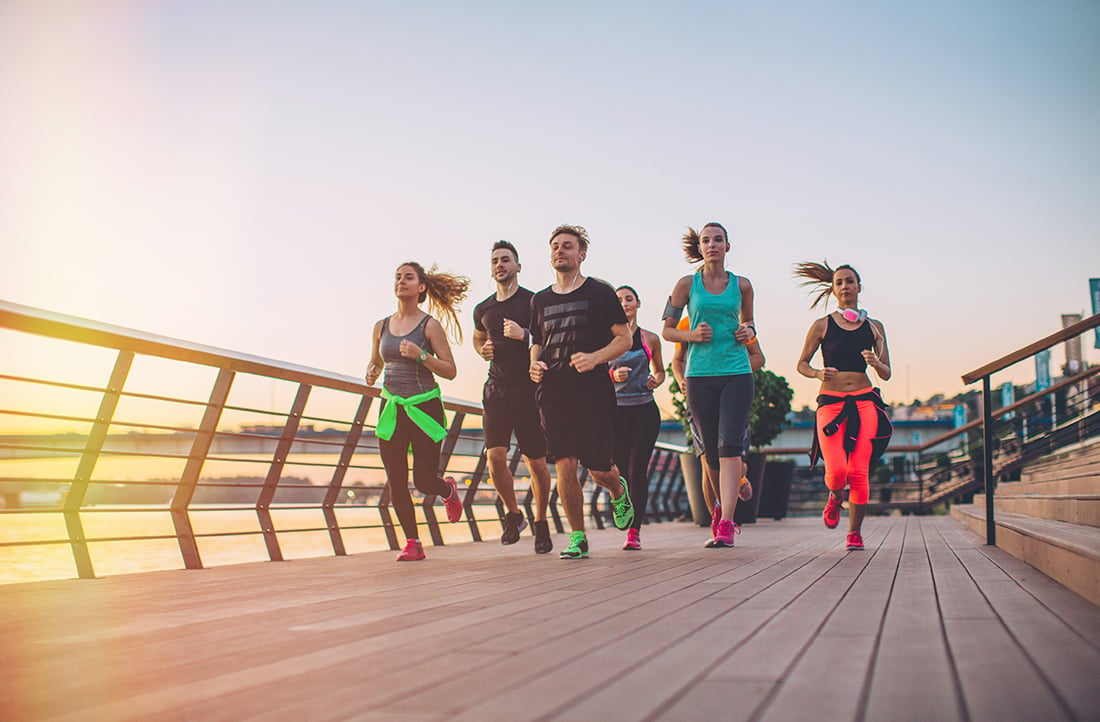 4. Make Employees Aware of Their True Worth
When thinking about one's compensation, it's common for people to think only about their take-home salary. Unfortunately, in many cases, this means employees could be missing out a significant part of their actual compensation, overlooking benefits, insurances, pensions and other add-ons.
Our 2018 benefits study revealed that a staggering 80% of employees underestimated their total compensation. One of the ways is to make sure employees understand their full investment. Through Benify's market-leading benefits and total rewards platform, this can be done providing employees with a clear visualization in the form of what's called a Total Reward Statement.
In their Benify platform, employees are presented with an illustration showing the full value of their employer's total investment. An employee's Total Reward Statement gives employees a monetary breakdown of their salary, pension, insurances, and other benefits paid to them as part of their compensation, providing a clear overview of the components adding up to their total compensation.
Knowing one's total reward can lead to greater feelings of appreciation and that one is valued by their employer, both which can contribute to one's happiness.
When employees understand their total reward, they are likely to feel valued by their employer and have higher levels of appreciation, both of which can contribute to employee happiness.
Want to learn more about employee happiness? Download our Employee Happiness Index 2019 today!