Not only is AstraZeneca one of the world's largest biopharmaceutical companies, they continually work to maintain their reputation as one of the best employers for both established and emerging talents.
After conducting an employee survey, however, the company identified that their employees were not as satisfied with their employee benefits as they could be. More specifically, due to the lack of awareness, the benefits lost their value.
AstraZeneca is not alone; our Compensation Gap survey reveals that 8 out of 10 employees underestimate their total compensation package. Additionally, our findings show that employees who receive clear information about their benefits are 73% more satisfied with their compensation and benefits.
You Must Familiarize Employees
Employers spend a lot of time and money assembling their compensation packages, carefully considering benefits that appeal to each individual. Unfortunately, without the knowledge of their investment, an employer's efforts can go unappreciated.
Think of it like this – by increasing awareness, you increase the value of your benefits. "If we were only to offer or communicate net salary earnings, we wouldn't have a chance in the UK or US. But if we can, for example, show how our pension is one of the best then we are really competing with other employers", shares Ulf Holmgren, Regional Benefits Lead at AstraZeneca.
In today's war for talent, companies need to ensure that employees are aware of their investment or they risk losing them. Awareness of total compensation leads to greater feelings of appreciation. Office Team conducted a survey, which revealed that 66% of employees would "likely leave their job if they didn't feel appreciated".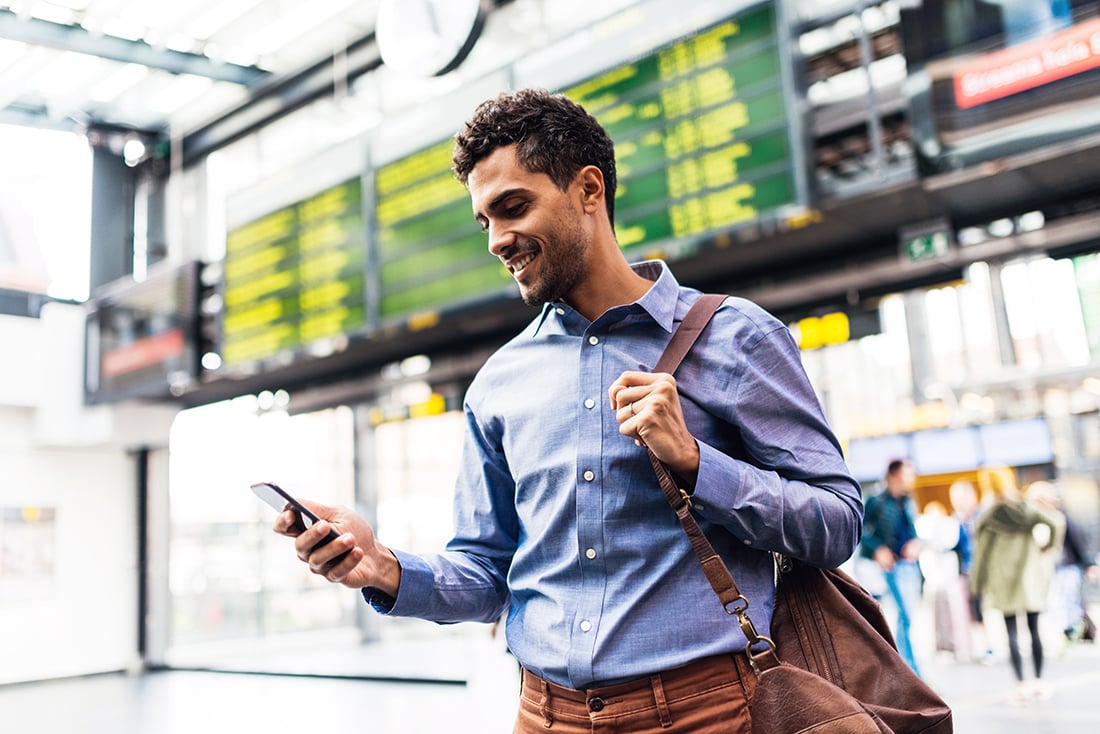 Your Competitive Offer Is More Important Than Ever
Creating greater compensation awareness is especially important when trying to attract Generation Z to your workplace. International Federation of Accounts (IFAC) shares that Gen Z's top 3 career objectives are a stable career path, work-life balance, and competitive salary and benefits.
An SHRM Employee Job Satisfaction And Engagement report reveals that compensation is the second most important contributor to job satisfaction, following the respectful treatment of all employees.
As one Inc. article shares, rewards and recognition programs are becoming more of a corporate imperative with the younger generations – millennials and Generation Z – soon to make up the majority of today's global workforce.
Make it Clear
The most effective way of making sure your employees are aware of your investment is through a Total Reward Statement (TRS). But first, what is a total reward statement? A Total Reward Statement gives employees an illustrated monetary breakdown of their total compensation package, including salary, pensions, benefits, insurances, bonuses, meal subsidies, and any other form of compensation.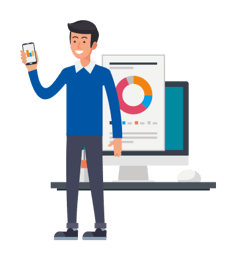 This is where reward communication is also vital. Total Reward Statements can be issued physically or provided digitally through an employee benefits platform. When made available digitally, any changes to an employee's compensation, such as enrollment into additional benefits, are reflected and updated in real-time, giving employees an accurate and current overview of their compensation value.
In the case of AstraZeneca, just two months after launching their employee benefits platform, employee understanding of their total compensation increased by almost a quarter.

Want to learn more about making your employees aware of your investment? Download our whitepaper, Total Reward Statement: Showing Employees Your True Investment.