Every year, during the annual Benify Spring Conference, Benify takes time to recognise and award three employees who have best embodied Benify's core values throughout the year. In many ways, the awards can be seen as a celebration of Benify's culture.
Nominations for the awards open approximately one month before the conference. Employees can log in and select which of their colleagues they believe are the best ambassadors of each Benify core value along a motivation for each. The Human Resources department then reviews all nominations before making the difficult decision of selecting just three winners.
Before we share this year's winners and look at Benify's core values, let's look at what core values are.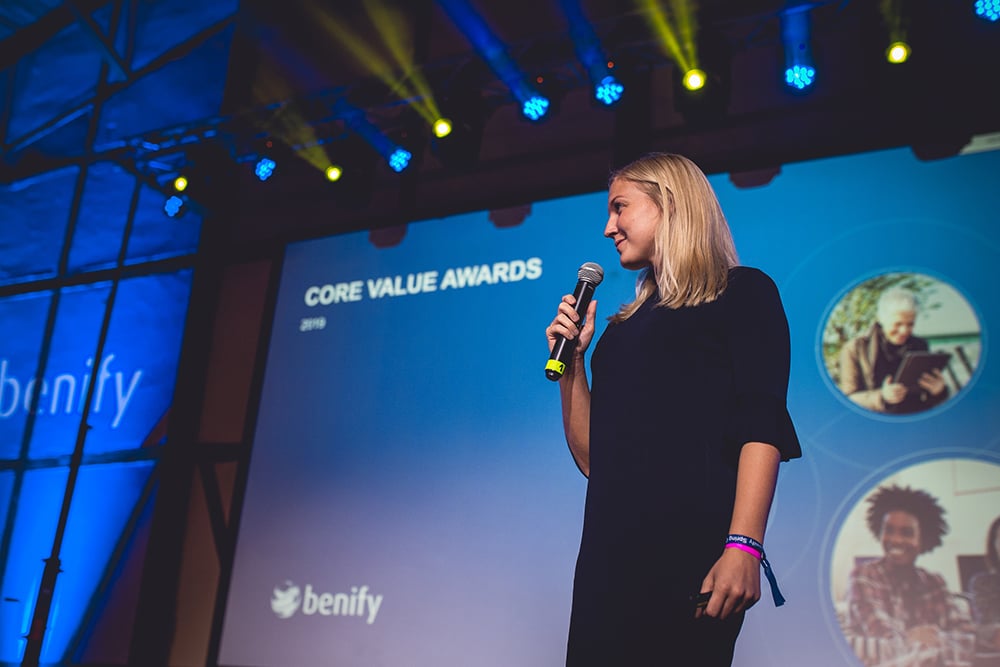 What Core Values Are
In brief, core values are a company's identity – a company's beliefs and a company's philosophy. A company's core values are what shape the culture and support the company's vision.
As a Fast Company article explains, core values give a company a base from which to make decisions, grow, and evolve, as well as inform clients and employees what the company stands for.
Equally important, a company's core values can help attract employees who share the company's values.
Benify's Core Values
Every company has its own unique core values. At Benify, our three core values are:
Think Ahead
We're proud of our successes and we believe this is the shared result from years of planning. We believe there is always ways to grow and improve, which is why we think ahead every day.
Show Love
We carry this philosophy into all our projects, workshops and client meetings. This is the reason we're one of the world's fastest-growing HR-tech companies, and why we continue to
win accolades across the industry.
Exceed Expectations
From our first client, we have exceeded expectations and continue to exceed the expectations of our clients. It's no coincidence that we have a 97% client retention rate.
Values in Action
Below are several examples of Benify's core values in action and how they can be seen from an employee perspective:
Show Love: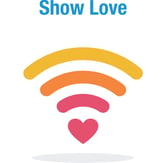 • Offering to help colleagues with their workload
• Pulse-checking your colleagues every day
• Coming into work with a smile on your face
• Lending a helping hand
• Saying hello and introducing yourself to new Benifyers
• Delivering on your promises
Think Ahead:

• Creating templates which can be used again
• Having a clear agenda for meetings and ensuring there are clear action points and a meeting summary at the end
• Pushing for scalable solutions which can be rolled out into different markets
• Creating a plan for your week ahead
• Holding regular team meetings to discuss projects and to ensure everyone is up-to-date and informed
• Inviting people outside the immediate team into meetings and workshops to gain new perspectives
Exceed Expectations: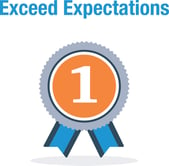 • Delivering projects before their deadline
• Stepping out of your comfort zone
• Providing colleagues with several solutions instead of one for discussion and inspiration
• Challenging old ways of doing things
• Improving work processes
And the Winners Are
After careful consideration, Human Resources named the following three Benifyers as Benify's 2019 core value winners:
Exceed Expectations: Casper Sørensen, Key Account Manager
Somehow, Casper always seems to be ten steps ahead with a remarkable ability to see the bigger picture and think of long-term solutions instead of settling for short-term, makeshift solutions. In the short time Casper has been with Benify, he's exceeded expectations in every way.
Think Ahead: Jenny Hagman, Project Leader Pension and Insurance
Jenny's knowledge of the P&I implementation processes has been described by her colleagues as nothing short of amazing. Not only does she know everything there is to know about the implementation process, but her ability to explain and reassure clients that implementation is simple is truly impressive. Professional and easy to work with, Jenny is always thinking ahead.
Show Love: Julia Lagerskog, Digital Marketing Specialist
In the words of all those who nominated Julia, "there is no better culture ambassador of show love". Whether it's calling people in her network to help-out sales or making sure her colleagues have someone to talk to, Julia is forever helping others and does so with a smile on her face. She has also created tremendous awareness of Benify through her digital marketing efforts.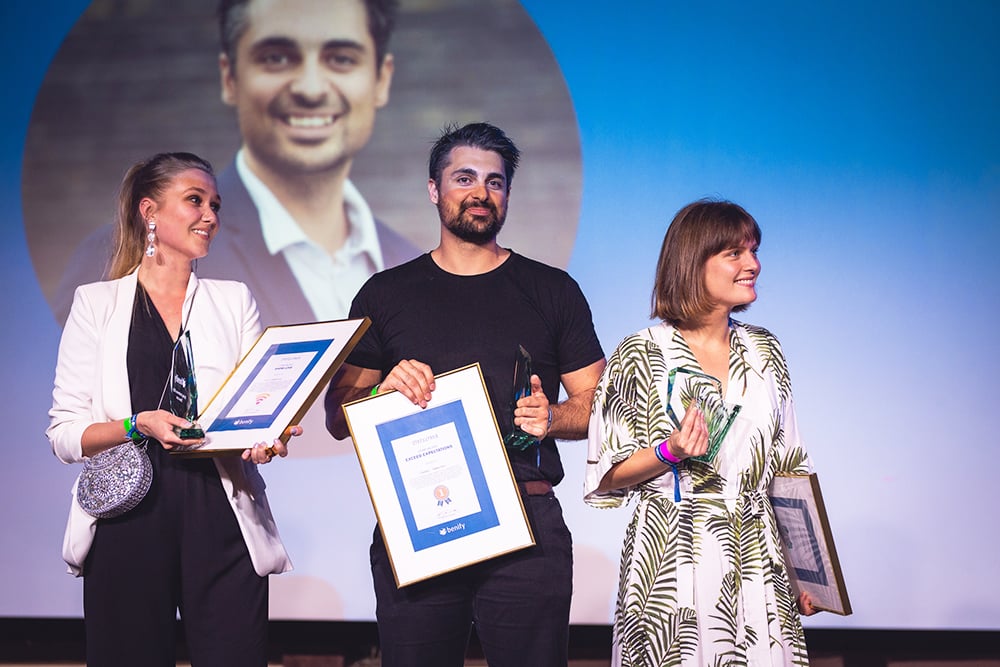 Join us in congratulating our 2019 core value winners!
Named one of Sweden's Top 10 Great Places to Work 2019, do you want to a fast-growing HR technology company and be part of our amazing culture? See our current opportunities.