Today, every successful company understands the importance of highly engaged employees. Highly engaged employees are happier, more productive, more likely to become brand ambassadors and more likely to remain with their current employer longer. What's more, organizations with highly engaged employees see increased profitability. Yes, employee engagement is that important.
As employees, enjoying our work, using our strengths, feeling connected to company values and feeling that what we do matters have all been shown to increase employee engagement and support retention.
Countless sources have also made the connection between employee benefits and employee engagement. We recently conducted a survey of more than 19,000 employees and HR leaders for our Benify Score survey. So, do employee benefits really contribute to employee engagement? The answer is a resounding yes.
Benefits Satisfaction and Engagement
The results from our ground-breaking survey have been published in our new Employee Benefits Report. Our study reveals that employees who are most satisfied with their total benefits offer estimate their own level of engagement 11.5% higher than the average and 25.3% higher than those who are least satisfied. Moreover, the proportion of employees who see themselves as ambassadors for their employer is also 21.5% higher among those who are most satisfied with their benefits.
Findings from SHRM's 2018 Employee Benefits Report found a similar connection to employee benefits and employee engagement. In SHRM's survey on job satisfaction and engagement, 92% of employees indicated that benefits are important to their overall job satisfaction.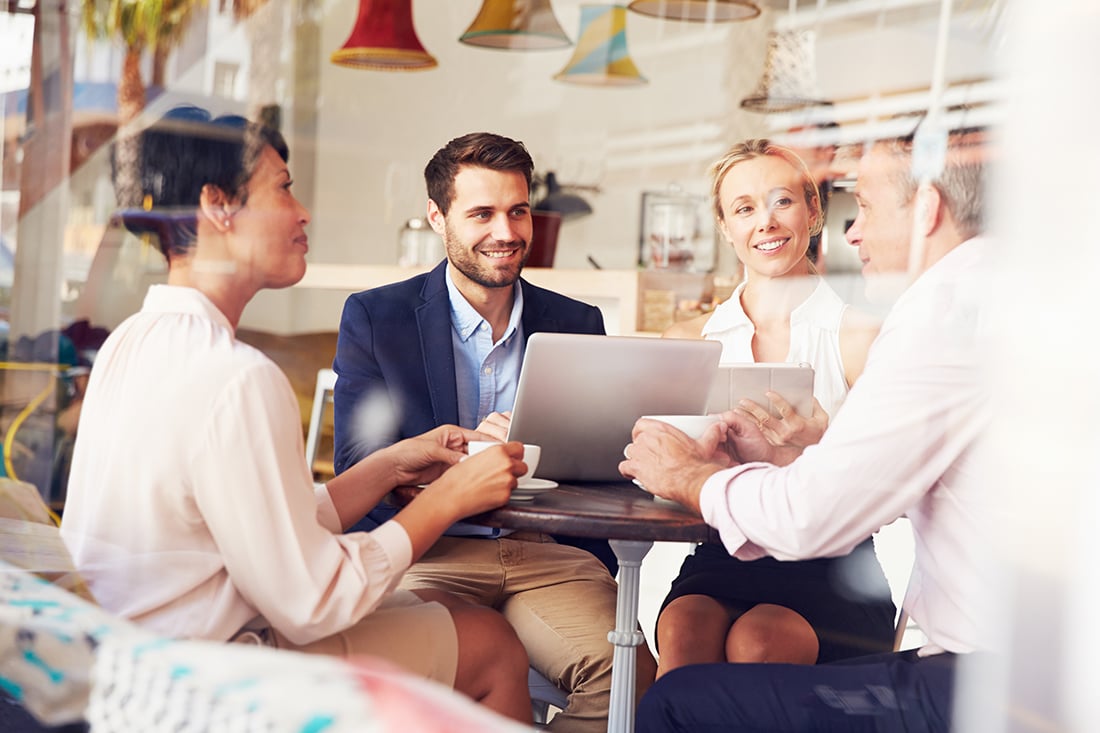 How Employee Benefits Contribute to Engagement
Offering employee benefits is a powerful way to show your employees that you support their wellbeing, inside and outside of work. Your benefits offering shows that you support the "whole person".
Employee engagement cannot be created in a vacuum. The likelihood of us being engaged in our work increases by feeling connected to the company values, our co-workers and working together for a unified cause. In other words, employee engagement goes hand-in-hand with company culture.
With multiple generations sharing the workplace today, it's crucial that your benefits offer has "something for everyone". By that, we mean that your benefits meet the needs of each individual and each generation.
Packaging It Up
In the war for talent, the value of a company's benefits offering cannot be overstated. Gone are the days where employees go to work simply to collect a pay-check; today's employees want more. With the average employee spending approximately 40 hours a week at work, employee benefits add extra value to those hours and give employees that something more.
Employee benefits can be anything from subsidized lunches, at-work massages and fresh fruit to discounted gym memberships, home-delivered groceries and sustainable mobility choices such as a bicycle or travel card.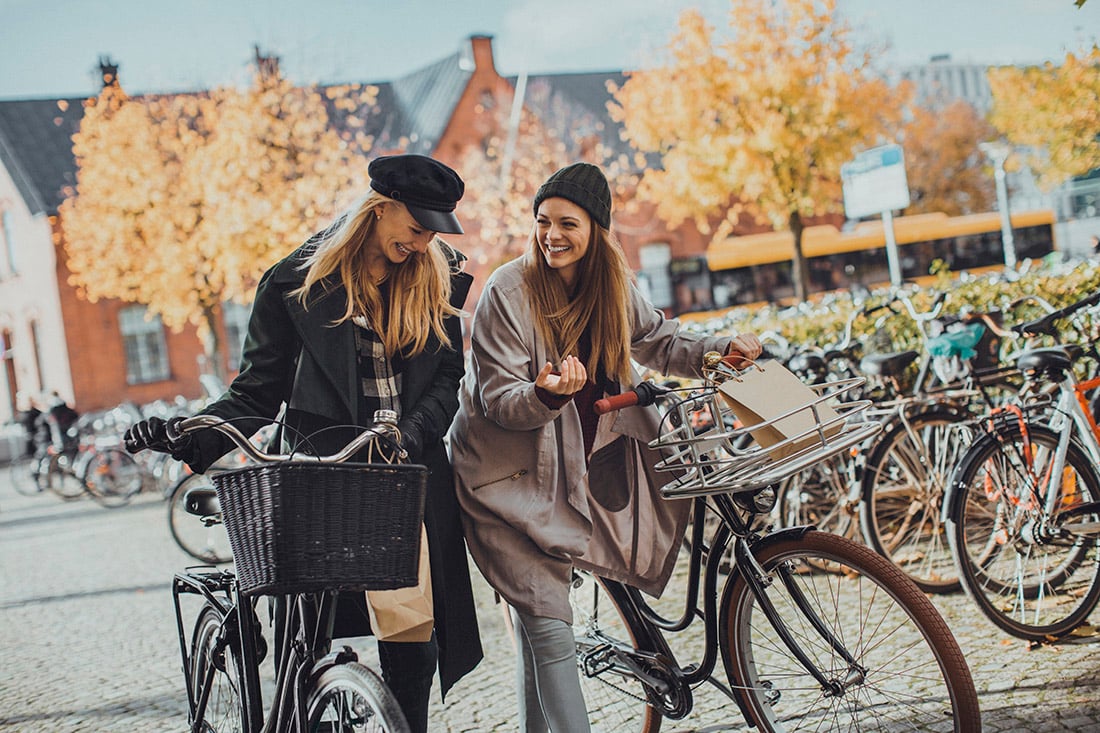 The Benefits of Being Flexible
Another highly appreciated benefit is a flexible work policy. Since we spend the majority of our waking hours working, allowing employees to adjust their schedules or work from home when needed is a benefit that every employee values.
A flexible work policy allows employees to attend personal obligations when necessary and, as a result, makes employees feel understood, respected and supported by their employer. For example, as a way to support flexibility and work-life balance, in addition to their regular vacation days, Adecco in the Netherlands offers its employees an additional 13 days a year, which employees can choose to have paid out fully, paid out in part, or take as vacation days.
---
Want to discover what employee benefits employees really want? Download our ground-breaking survey, The Benefits and Engagement Report, today!