Leading organizations have long understood that employee benefits are a great way to attract and retain talent. However, today, not just any old benefits will do.

A brand-new study conducted by Purpose Pulse of Millennials and Generation Z reveals that 61% say it is important or very important that companies take a stance on issues that matter to them.
So, what issues are of most importance to today's younger generations? Amnesty International's Future of Humanity survey of over 10,000 people aged between 18 and 25, across 22 countries, reveals that 41% of respondents say global warming is the most important issue facing the world.
Unfortunately, as the Purpose Pulse survey shares, the general belief among Millennials and Generation Z is that businesses have not done enough to combat climate change. In fact, only 24% think the action businesses have taken is sufficient.
You Need a Strategy
Simply put, organizations hoping to attract and retain younger generations will need to demonstrate that sustainability matters are not just important to the organization but part of the organization's overall strategy. Additionally, employees will want to know that they have the opportunities to make a difference through their employment.
With the right efforts, initiatives, and employer brand, organizations have an incredible opportunity to attract Millennials and Generation Z. One way to do this is to offer sustainable benefits that resonate with them and help them combat climate change. However, to do this, a benefits strategy is most certainly required.
In the 2018 Deloitte Global Human Capital Trends survey, only 8% of organizations said that their rewards program was "very effective" at creating a personalized, flexible solution.

As we share in the post, Why You Need a Benefits Strategy, employers that follow a benefits strategy have employees who are more satisfied with their benefits and more likely to see themselves as positive ambassadors for the organization.
Reflecting Organizational Values
Any rewards and benefits strategy should reflect the organization's values. While ensuring your benefits offering is consistent with your employer brand, your strategy should also acknowledge the diversity of each individual and generation.
For organizational values to be seen as credible and not merely buzzwords to attract talent, they need to permeate throughout the entire organization, including the benefits themselves. How are your organization's views and sustainability efforts reflected in your benefits offering?
A Harvard Business Review article shares that every organization's approach to climate change will depend on its particular business and should connect with its overall strategy. The article proposes that business leaders need to treat carbon emissions as costly, and organizations "need to assess and reduce their vulnerability to climate-related environmental and economic shocks. Every firm needs to get those basics right, as a matter of operational effectiveness."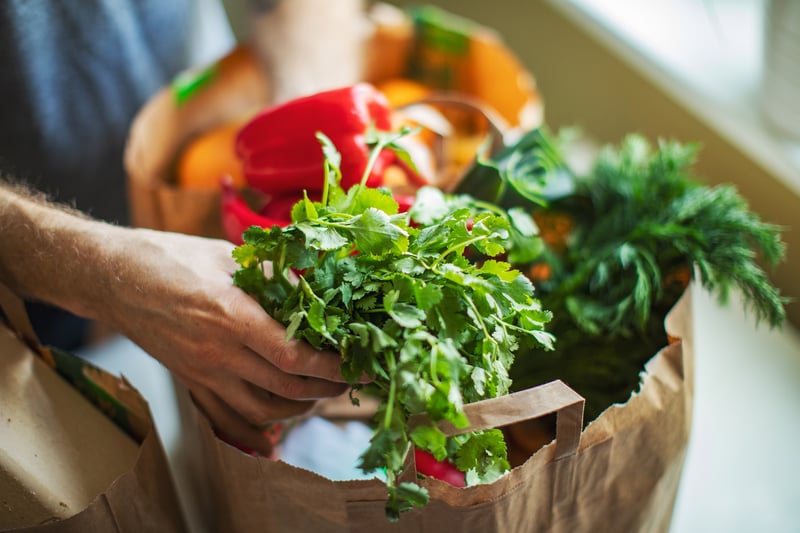 Giving Employees the Choice
Employer-sponsored flexible benefits schemes allow employees to assemble and customize their own package of pre-tax benefits to match their needs and values and which are consistent with your organization's climate change goals.
Employees can make their choices and enroll in benefits digitally through their cloud-based rewards and benefits platform on their computers or phones using an employee app.
For example, employers may offer their employees the ability to choose from various climate compensation benefits, sustainable mobility benefits, such as bicycles and carpooling, home cleaning help from companies using environmentally friendly products, or grocery deliveries that only use local and organic produce.
In conclusion, to attract and retain today's talent, it's vital that you enable your people to contribute and make a difference through a benefits strategy that's aligned with your organization's own climate change goals.
To learn more about Benify's sustainability goals and efforts, download Benify's Sustainability Report.
---

Need help building a reward and benefits strategy that works? Download our free tips today.