As an employer trying to attract talent in a competitive market, you may think that the all-important first impression occurs during recruitment. But, in many cases, the first impression has been made long before any interviews or email exchanges have occurred. In fact, the first impression is often made before any contact has been established and before any application is submitted.
Extra! Extra! Read All About It!

These days, job seekers search online to read reviews about a potential employer to determine whether or not to apply for an open position.
Good or bad, positive or negative, it's common for employees ­- both current and former - to share their opinion about their employer on websites such as Glassdoor. In addition to online platforms, it's, of course, normal for employees to share their views about their place of employment with colleagues, friends, and family, therefore, influencing many other would-be candidates.
Be it online or word of mouth, after a candidate has done their "homework" they've already formed an opinion about your company. Thus, the first impression has been made.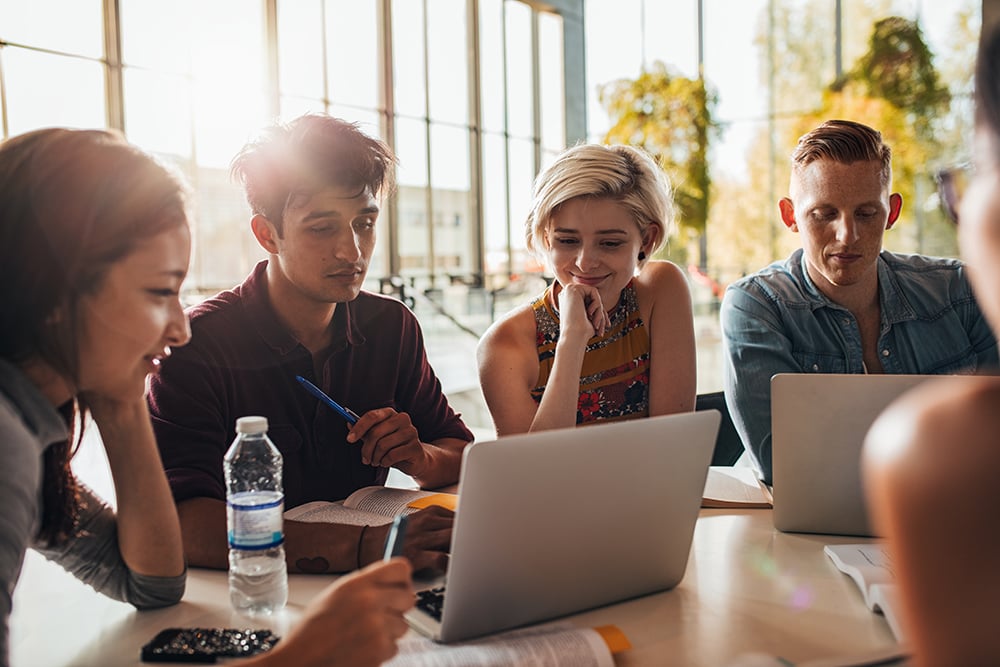 Tales From The Recruitment Process
If the candidate decides to proceed with an application, the next stage of the employee experience is the recruitment process. It is here that making the right impression, establishing trust during the interview process and ongoing communication is most important.
As simple as it sounds, it's alarming just how many people have stories about an unsatisfactory recruitment experience. It's not uncommon to hear of people applying for a position with a company they'd once admired, only for their opinion to change during recruitment to the extent that they no longer wish to be considered for the role. There can be many reasons for this - poor rapport with recruiting professionals, unprofessionalism, no follow-up after the interview, or unresponsiveness.
In our latest e-book on employee experience, we share findings from a Talent Board report that show that 46% of candidates said they would sever a business relationship due to a poor candidate experience.
The main complaint among candidates, however, was that the process took too long. In fact, 52% of candidates said they were still waiting for a response after 3 months.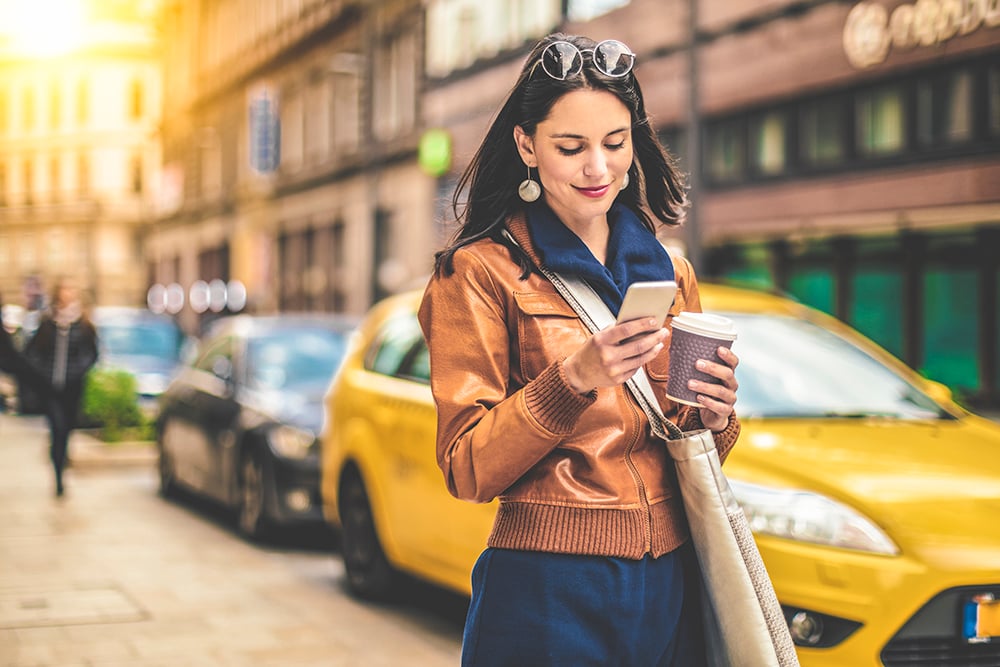 Keeping In The Loop
So, as an employer, what can you take away from the above to make a more favorable impression? Perhaps above all, keep candidates in the loop every step along the way.
According to Talent Board findings, candidates who were interviewed and then given job-related feedback by the end of that same day said they were 52 percent more likely to increase their relationship with the employer, for example, by applying again, referring others, making purchases if and when applicable. Whereas, if feedback was not given, they're more than twice as likely to sever the relationship.
---
To learn more about digital preboarding, onboarding, and offboarding, download our tips sheet today!