Employers across the globe rose to the challenge of the corona virus and coped with it by embracing technology such as Zoom and Teams, which has remained in use today thanks to the invention of hybrid / remote working practices. However, other challenges remain namely the global economic crisis, the invasion of Ukraine, and the omnipresent climate crisis. Employee wellbeing, therefore, has been extensively spoken and written about by HR experts in terms of physical, financial, and mental wellbeing. As we move towards 2023, what does the future of technology of HR hold and how will it help improve employee wellbeing?
The effect of hybrid / remote work
According to Bruce Daisley, ex-vice president of Twitter, one of the negatives of working hybrid / remote is that many people have started working through what would have been their normal commute to work (e.g. 45 minutes). Therefore, burnout is going to be much more likely by the end of the year if "HR doesn't make changes to the new 'normal' way of working".
What could be some of these changes that HR has to make?
More than two-thirds of employees working for some of the largest companies in the US say that they wished their employer offered mental health benefits. Human Resources Director Magazine go on to say that although some wellbeing benefits are covered by health insurance plans, some more specialist benefits are not, leaving this gap to be filled by employers, especially in the area of mental health. Employers that are putting employee wellbeing at the top of their agenda find that this is a way to boost productivity and company status. In the UK, some companies are already providing extra wages and benefits for their employees during the cost of living crisis and high inflation. It's no longer the case where rolling out a discounted or free gym membership will suffice in improving employee wellbeing – there has to be other benefits on offer to compliment this.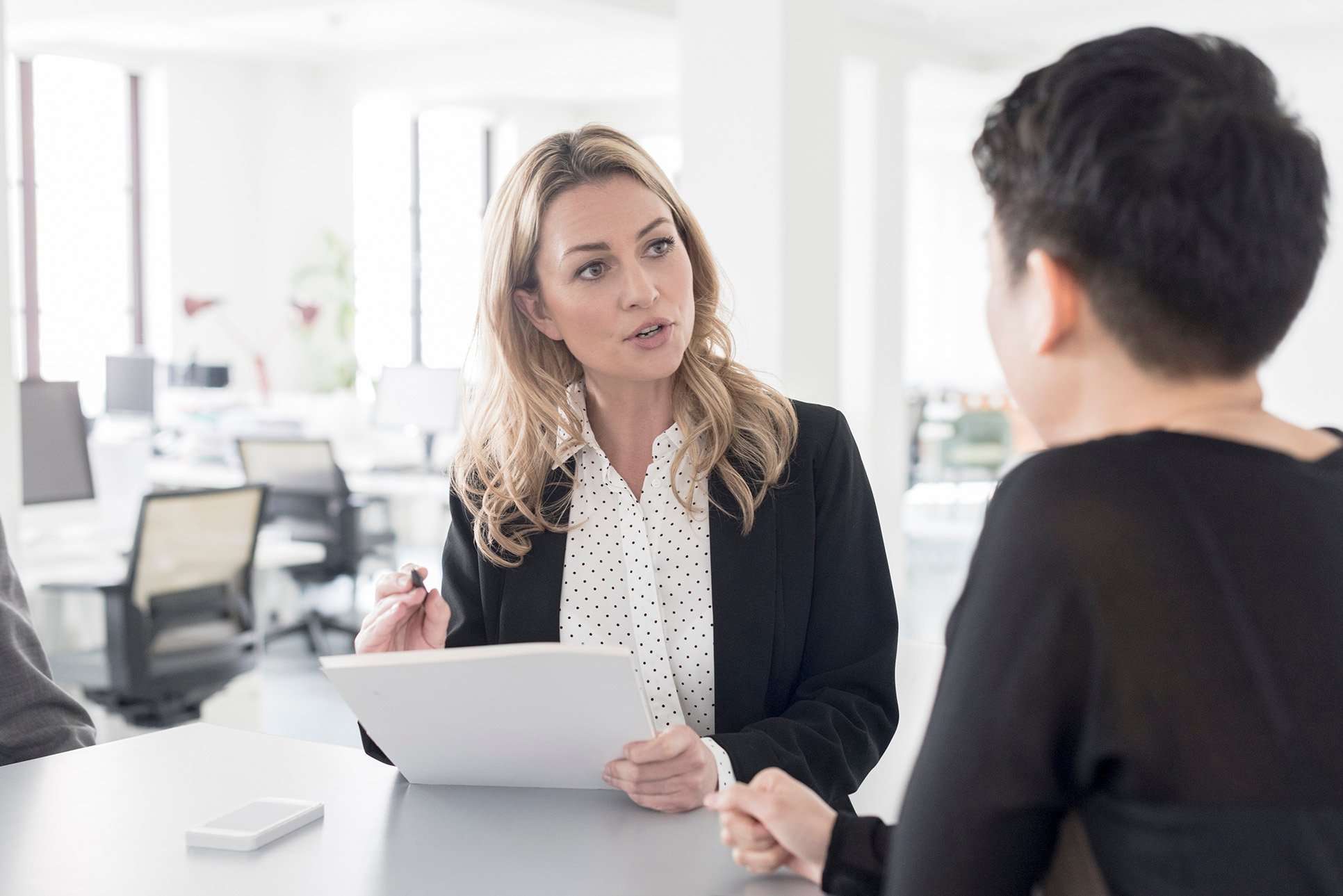 Change 1 – integrate a Total Rewards and Benefits platform & app
There shouldn't be many companies that don't have some kind of HR platform in place that has employee benefits all in one place alongside total rewards, but because HR has moved towards a more humancentric approach towards wellbeing benefits, a HR platform with a top notch communication engine is badly needed. If an employee is made to feel that their benefits are tailor made just for them, and that they are receiving support with their wellbeing through the platform and app, then this should relieve some of the burden that employee is, or has been, feeling.
Change 2 – use the relevant benefits to tackle wellbeing issues
There are a multitude of wellbeing tools out there ranging from mental health apps, wellness tracking apps and employee assistance programs (EAPs). Communicating mental health programs is key in reducing stress and increasing employee wellbeing.
Change 3 – increase work flexibility
Despite Daisley's negativity surrounding hybrid / remote work situations, it's here to stay. For the most part, employees are happy with hybrid work because it promotes a better work-life balance, and employers that use a HR platform find it easy to communicate with workforces that might be spread out across a country or the globe.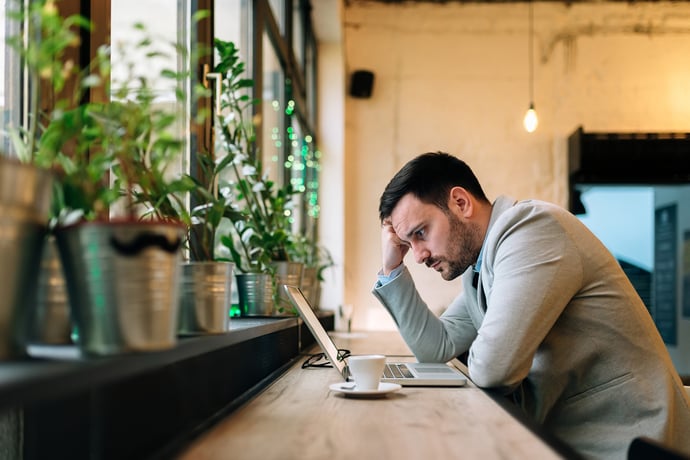 Change 4 – mental health on tap
The stigma of mental health or signs of burnout can be alleviated by using virtual doctor visits through HR tech. This is fast becoming a good solution because employees can speak to a health professional when they feel the need to. This is especially good when it comes to mental health because technology has cut down the need for employees to book appointments, take time off work to go to said appointments, and, perhaps, wait for any evaluation. The ability for employees to reach out for help when they need it is incredibly valuable, and if HR tech provides this at the touch of a button, then it has to be something worthwhile for employers to do.
Change 5 – increased communication
If you are an employer that has a workforce of 1000s of employees, then it might be a daunting task to sit down with each and every one of them privately. This is why technology is making it possible for employees to check in on a regular basis through, for examples, questionnaires.
The cost of health benefits is expected to go up by 10% globally in 2023, and if you are an employer whose budget will be affected by inflation, then the 5 changes listed above should help you look after your employees.
---
Do you want to find out how to tackle the cost of living crisis for your employees through a HR platform and app? Book a demo below.