Using total reward statements is fairly common practice among leading organizations around the world. Total rewards help create greater knowledge, appreciation and transparency around rewards and benefits.
In brief, a total reward statement or TRS assembles and visualizes the total value of an employee's compensation package, including salary, employee benefits, pension, insurances, and other add-ons, such as bonuses.
Strategically, total rewards can be used to create greater employee awareness of their employer's full investment and as a tool in both recruitment and retention.
However, as we share in a related post, just how current and accurate the information is on an employee's total reward depends on how often it is updated and whether it is dynamic or static.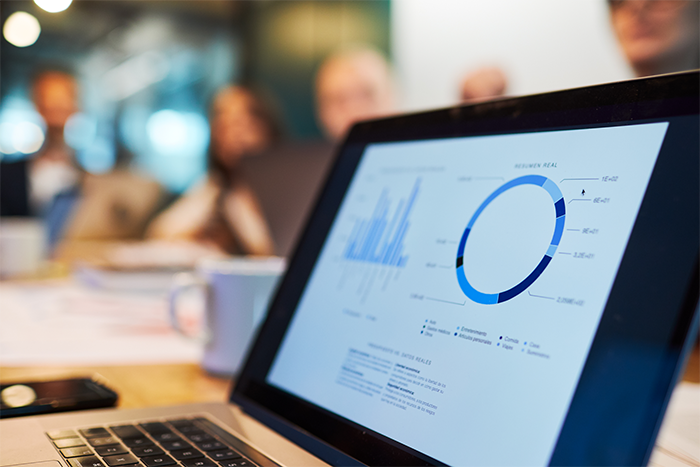 Data is Everything and Everything is Data
While both dynamic and static formats are useful, in order for an employee's total reward to be accurate and reflect their current total compensation, the information, needs to be accurate.
So, how is the information that's displayed on an employee's total reward sourced, and where does the data come from? In the case of Benify's platform, our total rewards solution collects its data from primarily two sources:
1. Data generated inside the Benify platform itself, for example, when an employee enrolls in a new benefit.
2. Data provided as a secure file from third-party systems, such as payroll.
As tech-site GigaOm puts, "Physical, digital, alive, inanimate — everything is a source of data just waiting to be processed and analyzed."
Total Reward Data Points and Frequency
Companies assign one or more platform administrators to manage the platform and to set the frequency for the data imports. Platform administrators can, for example, choose to import the file containing data from third-party systems annually, monthly, weekly, or even daily.
Depending on how often the data from a third-party system is imported, employers can decide whether they wish to provide their employees with a monthly, quarterly, or yearly total reward statement. Employees can then simply log in to their Benify platform to view their current total reward anywhere, anytime, including on their smartphones via the Benify app.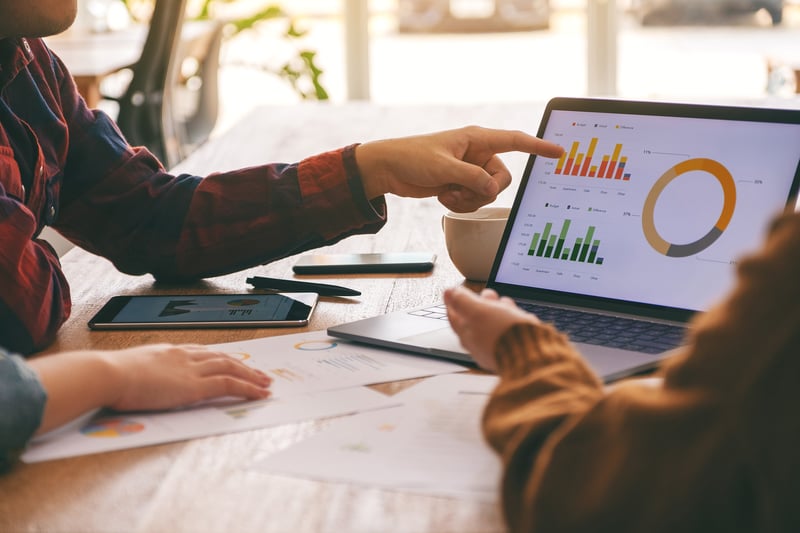 Platform administrators provide Benify with a secure, standardized import file, which usually contains several data points. A data point is essentially a single fact or piece of information. In the case of total rewards, examples of data may include employment start and end dates, paygrades, salary increases, and benefits enrollments.
Once the third-party import file has been sent to Benify, the platform takes this information and uses it to produce an employee's total reward.
On the importance of total rewards and data, Ulf Holmgren at AstraZeneca shares, "If we were only to offer or communicate net salary earnings, we wouldn't have a chance in the UK or US. But if we can, for example, show how our pension is one of the best, then we are really competing with other employers."
---
To learn more about total reward statements, grab our whitepaper.