A new year means new possibilities and a chance to start afresh with new and strong resolutions by putting employees first and letting them know that they are heard and valued! Fast and Flexible are the key watchwords for the year. Chris Wakely, our EVP of International Sales, gave us a rundown on key trends he sees happening in the global market regarding HR, what to keep an eye on, and how technology can help in the changing needs of employees.


As we know, the employers' role is changing, tell us about the changes you see happening to the employers' role in 2023.
With international instability, an energy crisis and inflation at its highest in 40 years employees are more prone to look for support, stability, and help with the cost of living from the employer. Employers need, now more than ever, to adopt a people-first mentality and communicate a willingness for flexibility and provide support – the lines are much more blurred between work and home than ever before. They also need to rethink their approach to attracting and retaining employees and taking Gen Z's flexibility, inclusion, and empowerment demands seriously.
So what do employers need to do?

Firstly, always remember that employees are all human, and have the same needs and wants as everyone else, treat them honestly and with empathy. Use data-driven insights into the employees' needs and use the power of benefits in anything that isn't salary – think outside the box on what that means. Not everything is about the salary, even though the cost of living puts a strain on the employees' overall well-being, especially now.
Supporting financial stress, even with better advice will be critical over the next few years. The perfect storm of fixed-rate mortgages rising, fuel bills doubling, inflation rising far above salary and interest rates on things like car payments and debt doubling – everyone is really going to feel across all sectors.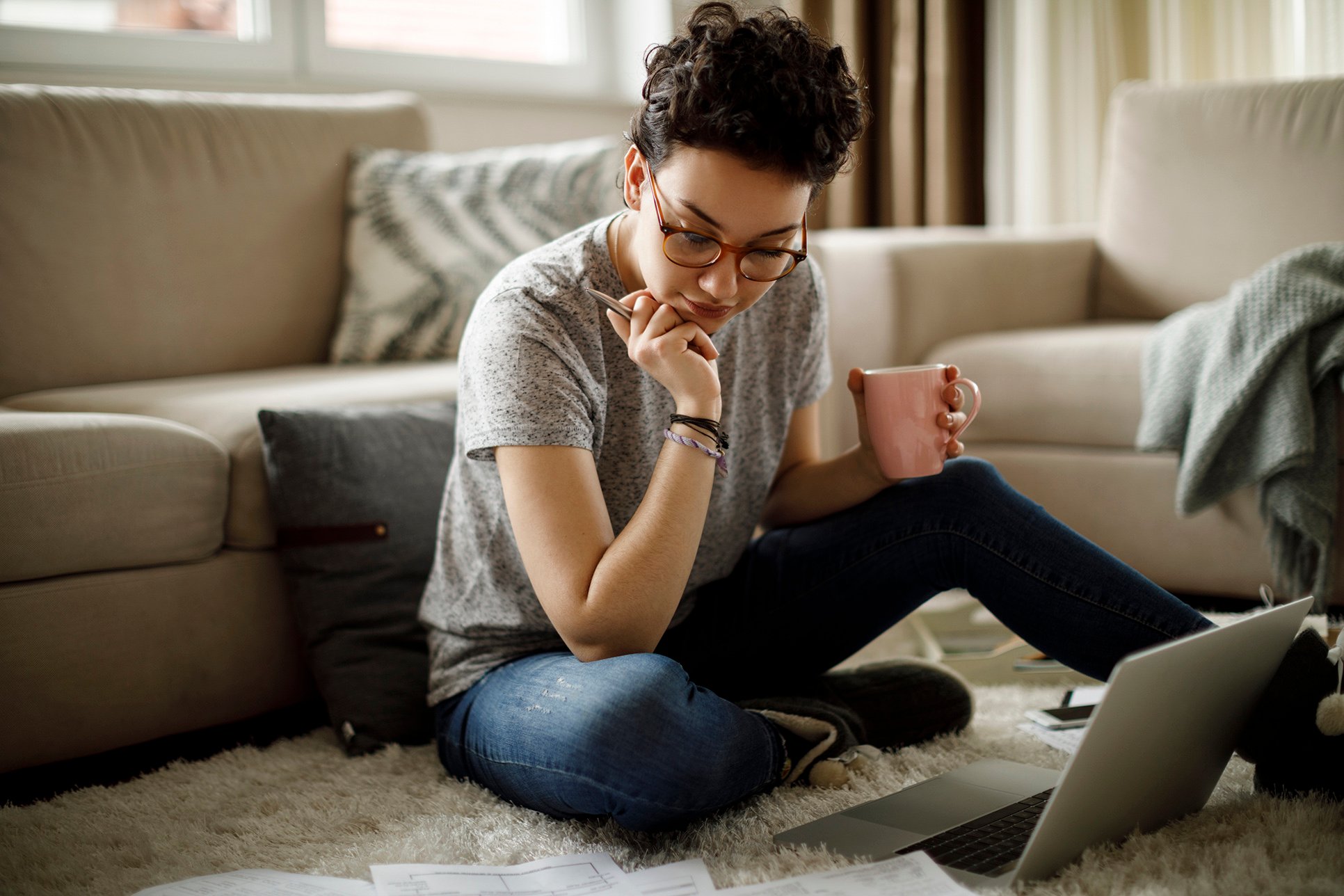 How are they going to do that?

Thinking about what constitutes a benefit here is going to be the trick – traditional insurance and pensions may not be what's needed over the next few crisis years – do we deflect pension payments into cash or bill payments for a year?
A holistic approach based on data-driven insights using surveys, employee focus groups and benefits data, is vital. For example, although hybrid work may no longer be considered a benefit in all organizations, it's still valuable for employees to not have to commute every day, if not for money saved, for the improved work-life balance. In Japan, many global employers offer public transport cards to relieve the rising costs of transportation for those who can't work remotely. In Germany, the focus is more on car benefits, Christmas bonuses and meal vouchers. Really think about what people need now, we know it can't just be "more money" but being honest and flexible with how benefits can support this will be key.
Benefits that provide IMMEDIATE relief on the cost of living will be a big trend in 2023. People are going to start running out of money…we need to hear the word from Wilkins Micawber in David Copperfield in our minds:
"Annual income twenty pounds, annual expenditure nineteen pounds nineteen and six, result happiness. Annual income twenty pounds, annual expenditure twenty pounds ought and six, result misery."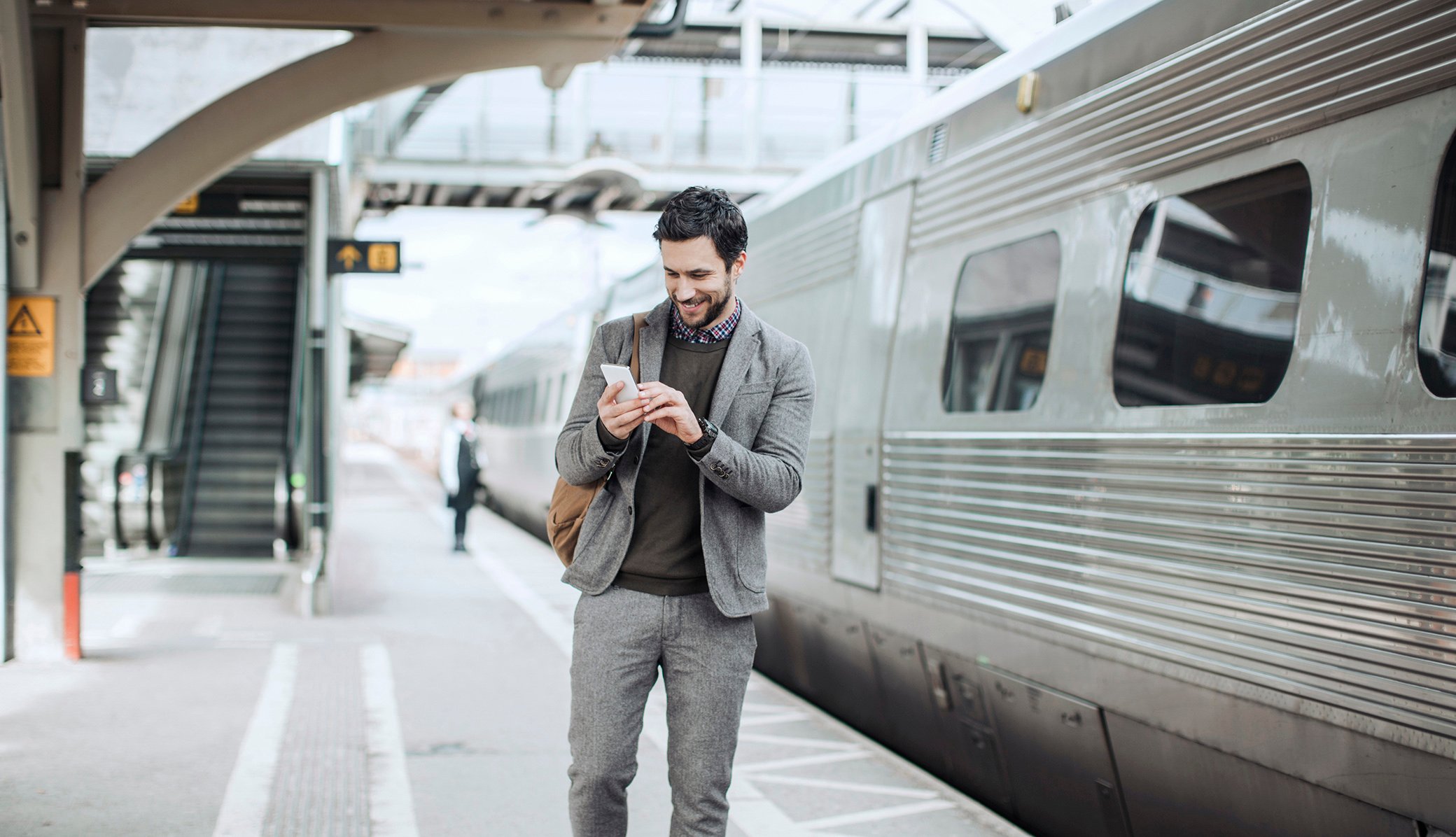 How much effort will all this take, what does this mean in reality?

Certainly being able to react quickly in the market and to the environment is so important. If the last few years have taught us anything, we have no idea what tomorrow brings so prepare to be flexible and fast in all things.
Technology can underpin this flexibility and speed and provide a better and more accessible experience for people in the moments that matter and bring the employer closer to the employee. Delivering modern and digital experiences with the right content and support will be more important than ever before.
From a financial perspective, an employer must be clear and able to manage the cost of benefits, systems that allow better modeling of scenarios to look at the financial outcomes of implementing certain benefits, as well as the downstream impact of those benefits will be essential for tracking and managing the business case.
So it's going to be a really interesting year to see what employers use and deliver to help get everyone through the next few years as reality bites for many across every level of the workforce! Benify will be there for guidance and advice and create fantastic digital experiences for our wonderful clients and their employees!
---
Would you like to read more about current HR trends and benefits?