Next time you're sitting on the bus or train, take a quick look at the people around you. What's the one thing they all have in common? They're all looking at their phones.
The U.S. National Library of Medicine carried out an observational study where they randomly sampled passengers on the Mass Rapid Transit (MRT) system in metropolitan Taipei. A total of 1,230 subjects from 400 trips were observed and, of all the passengers who were seated, 41% of them were using mobile phones.
Today, we live in an always-on, 24/7 digital world, not just in our private lives but in our work lives too. In fact, during this pandemic, the line between work life and private life has become even more blurry.
Daniel Kruger of the Institute for Social Research at The University of Michigan carried out a study where he observed what happens when people queue up for an event or stand in line to buy a coffee. Kruger found that 62% of people were using their mobile phones to pass the time. About half of these people were already using their phones when they arrived while the other half bought out their phones after arriving — 55% of them within 10 seconds.
According to the US edition of the 2018 Global Mobile Consumer Survey from Deloitte, Americans view their smartphones about 14 billion times per day — an average of 52 looks per user. In Europe, statistics are likely to be as high.
Work-Life, Private Life – We're Always Connected
One Deloitte study reveals that 84% of US workers use their personal phones during working hours. Tech Jury shares a YouGov study that shows 75% of workers in the UK check their phones while at work, while a survey from Udemy reveals that 36% of millennials say they spend two or more hours per workday looking at their phones for personal activities. So, if employers want to reach and engage their workforce, they best connect with them on the device that's always with them.
Have an important company message to communicate? Need to send a reminder about upcoming benefit enrollment dates? Want to increase participation for a particular benefit? Want to make employees more aware of their total reward? Reach employees where they are – on their phone.
Before the coronavirus outbreak, according to Global Mobile Workforce Update, it's expected that more than 42% of the global workforce will be mobile by 2022. That figure is now likely to have increased. Therefore, as we explain in our Employee Experience e-book, more and more employers are heeding the call, offering employee mobile apps and other interactive, customizable digital experiences so their workforce can stay connected, engaged and empowered.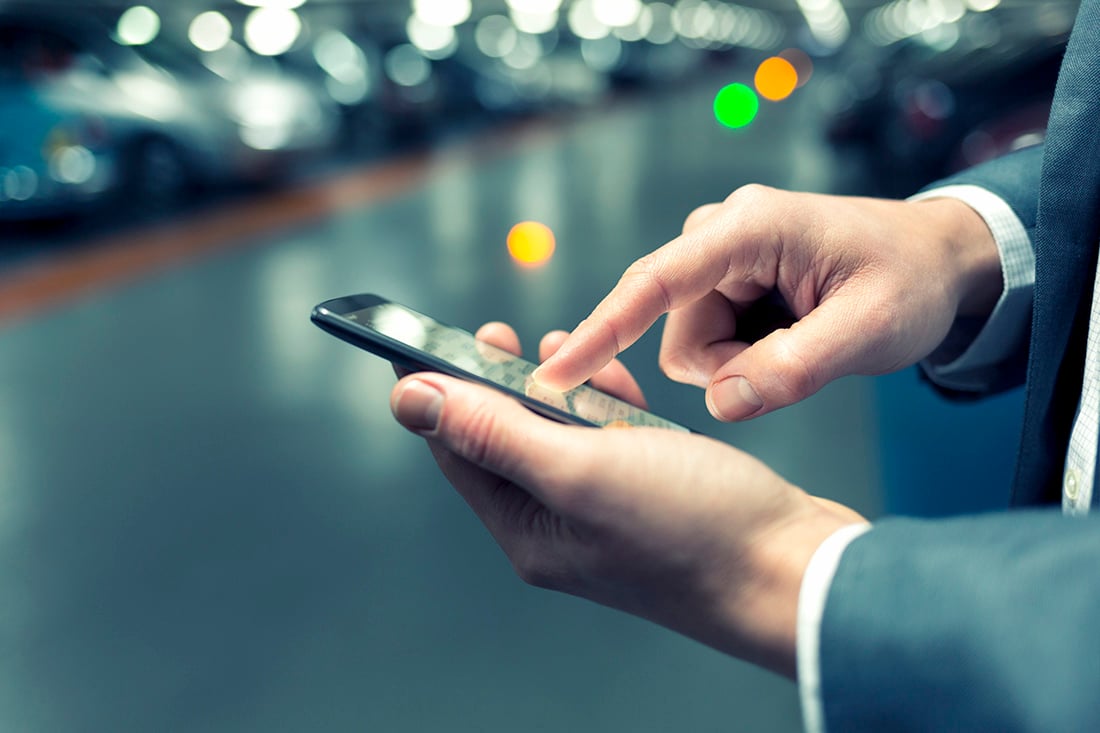 A Tool for Recruitment and Retention
In today's job market where companies are competing to attract and retain talent, making employees aware of your full investment is smart business. This is especially true for Generation Z who, according to the International Federation of Accounts (IFAC), say their top 3 career objectives are a stable career path, work-life balance, and competitive salary and benefits.
Our Compensation Gap survey reveals that 8 out of 10 employees underestimate their total compensation package and that, on average, employees are unaware of up to 33% of the money their employers spend on them, including benefits, insurances, subsidies and pensions. Therefore, reward communication is essential.
During recruitment efforts and throughout the entire employee experience, employers should ensure that employees are aware of the full value of their compensation package, beyond just salary. Awareness and appreciation are vital in both retention and recruitment efforts.
The Best Way to Present Your Full Offer
So, what's the best way to make candidates and employees aware of the true value of your offer? By visualizing and presenting employees with a Total Reward Statement (TRS).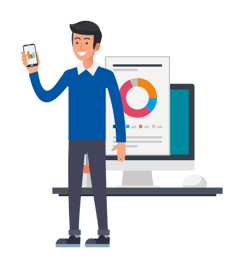 What is a Total Reward Statement? In brief, a Total Reward Statement calculates and assembles an illustrated breakdown of an employee's total compensation package. This can include:
Benefits

Insurances

Pensions

Tax and fiscal contributions

Employer national insurance contributions

Any additional compensation (e.g. an employee bonus)
While a Total Reward Statement can be presented to employees as a physical document, usually once a year, today's leading companies give employees access to a digital Total Reward Statement via an employee benefits platform.
Grabbing People's Attention
While there are many creative ways to communicate employee benefits, the most effective way is to send push notifications or portal messages directly to employees' phones and remind them that they can access their Total Reward Statement via their employee benefits platform. Best yet, from their phone, employees can log in to the platform by launching the app.
Best yet, employees can then view their Total Reward Statement on their whenever and wherever it suits them, be it commuting to/from work, relaxing at home or standing in line at the coffee store.
Learn more about creating awareness and appreciation through Total Reward Statements by downloading our whitepaper, Total Reward Statement: Showing Employees Your True Investment.