When the Covid pandemic took hold at the start of 2020 and country after country went into lockdown, many businesses wondered how they would survive under the circumstances. And not only that, employees demanded more from their employer.
The Future of Work report found that 59% of people in Denmark said they would like to work more from home in the future, compared to 49% in Germany. This form of employment is being hailed as the future of work: a hybrid workplace. This is backed up by a recent survey by PWC who found 41% of a group of remote workers wanted to stay fully remote, and that this figure is on an upward trend.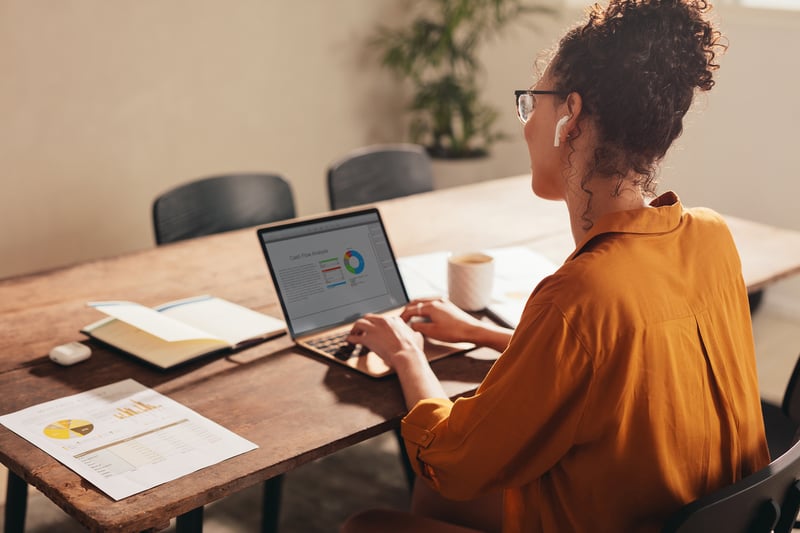 Some companies are rising to the challenge of hybrid work by supporting their employees as they work from home, and employees themselves also need this support. In The Future of Work report, 51% of respondents in Sweden and Denmark, 46% in the Netherlands, and 43% in Germany predict that benefits for working at home will be the most needed benefit. To find out more, download The Future of Work report where 39,000 employees had their say about what's important to them.
What challenges are faced by businesses adopting this new form of work?
The Office for National Statistics found that 37% of the UK's workforce worked from home in 2020, and that 85% wanted to move over to hybrid work. 24% of businesses intend to increase homeworking in the UK with information and communication businesses being the sector looking to increase the most (49%).
The Rewards and Employee Benefits Association (REBA) say that businesses that are transitioning to hybrid work will, in the long run, be able to adapt to more agile working environments helping them respond to recruitment and talent acquisition, while employees will benefit from finding that balance between work and family life. This also means that employee benefits will also have to change and adapt when employees are working from home as they adopt more flexible lifestyles.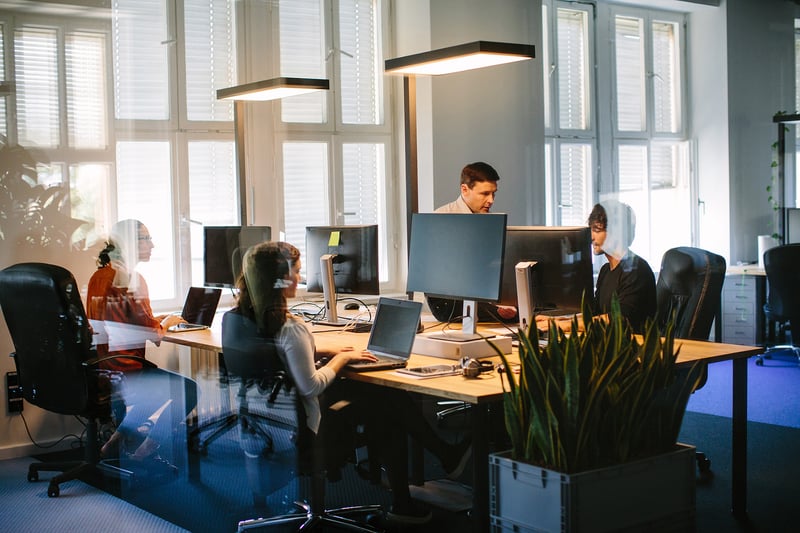 What will be the changes to employee benefits moving forward?
According to REBA, some of the drawbacks to hybrid work is injury caused by bad posture, mental health from isolation, and working long hours with digital apps, something Microsoft call "digital exhaustion". Another drawback is that company facilities like onsite gyms and relaxation rooms start to lose their value when employees work just two days a week in the office. Instead, employees would rather have benefits they can use anytime anywhere, for example, discounted broadband, healthcare, and home improvements.
Therefore, businesses who adapt to hybrid work will have to have a benefit system that employees can take advantage of. Benify is the market's leading global benefits and Total Rewards platform that is flexible, easy to integrate, and is fully customizable. As new benefits emerge, and the face of an employee's total compensation package changes, businesses will need to look to a platform that changes with them.
Benify works with companies to ensure that the benefits they offer their employees stay relevant, and as the business world tackles the uncertainty of the ever-changing Covid pandemic, the time is right for each business to review their current compensation package as employees start hybrid working.
In our study of 39,000 employees around Europe, participants said benefits adapted for working at home will be the most important benefit in the future.
---
Find out more about what companies are doing to tackle the pandemic and the rise of hybrid workplaces. Download The Future of Work Report: Employee Benefits and Work Trends in Europe.