Most employers invest a lot of time and resources into finding the right candidates during the recruitment process and work hard to ensure they give their potential new employees a positive introduction. And rightly so: a positive candidate experience and a well-thought-out onboarding process are two vital parts of the employee experience.
If employers succeed in creating a positive candidate experience and a well-thought-out onboarding process, they'll have also succeeded in significantly strengthening their employer brand.
However, there's a step in between that many employers underestimate. In this post, we're going to look at preboarding.
You Found Your Dream Candidate Then THIS Happened
As an employer, imagine the following scenario: For months, you've searched high and low for the right person for a role that's difficult to fill. You've finally found your dream candidate, and they've signed the contract. It's a perfect match! You've prepared their introduction down to the finest detail, but the notice period with the previous employer is moving at a snail's pace.
And then the unexpected happens. During the notice period, your dream candidate has been offered a job with another employer and has accepted the position. What options does this leave you? Legally, can it be resolved smoothly, including any paperwork? Sure. But, unfortunately, it means you're back to square one with recruitment having wasted valuable time and resources.
Could you have done something different to avoid the situation? Maybe. But at least a well-thought-out preboarding process wasn't in vain.
First and Foremost: What Is Preboarding?
"Preboarding is the step in the employee experience between contract signing and onboarding", says Hannah Steele, Talent Acquisition Specialist at Benify.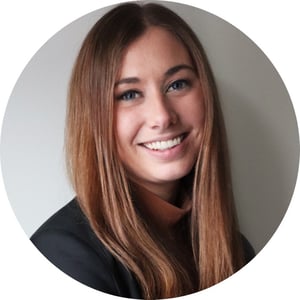 "A large part of preboarding is about introducing new employees to the company's culture early on and offering employees the opportunity to acquire basic knowledge about the company before their first day, which leads to increased productivity. However, above all, it's about maintaining positive contact. Employees are excited to sign their new employment contract, and the purpose of preboarding is to take advantage of that initial excitement and engagement and increase it further while they're waiting for their first day".
Three Advantages of Preboarding:
1. Create positive ambassadors for your employer brand
Whenever people are changing jobs, it's natural for them to gladly share their news about their new job with everyone they know. It's also likely they'll be asked lots of questions about their new workplace. With thoughtful preboarding, you increase the likelihood of the new employee sharing positive - and accurate - information about your organisation and what it's like to work there.
2. Reduce the risk of "rookie turnover"
"Rookie turnover" is the term used to describe a new employee who resigns within one year of their first day. On-going contact prior to their first day of employment minimizes the risk of doubt and incorrect expectations - or that the person changes their mind and takes up work elsewhere.
3. Provides more efficient onboarding
Often it takes several months for a new employee to reach full productivity. An effective preboarding process gives the newcomer a basic understanding of the business, their new role and the company's internal culture, which shortens the time that they're fully up and running. Therefore, preboarding is an investment that pays off quickly.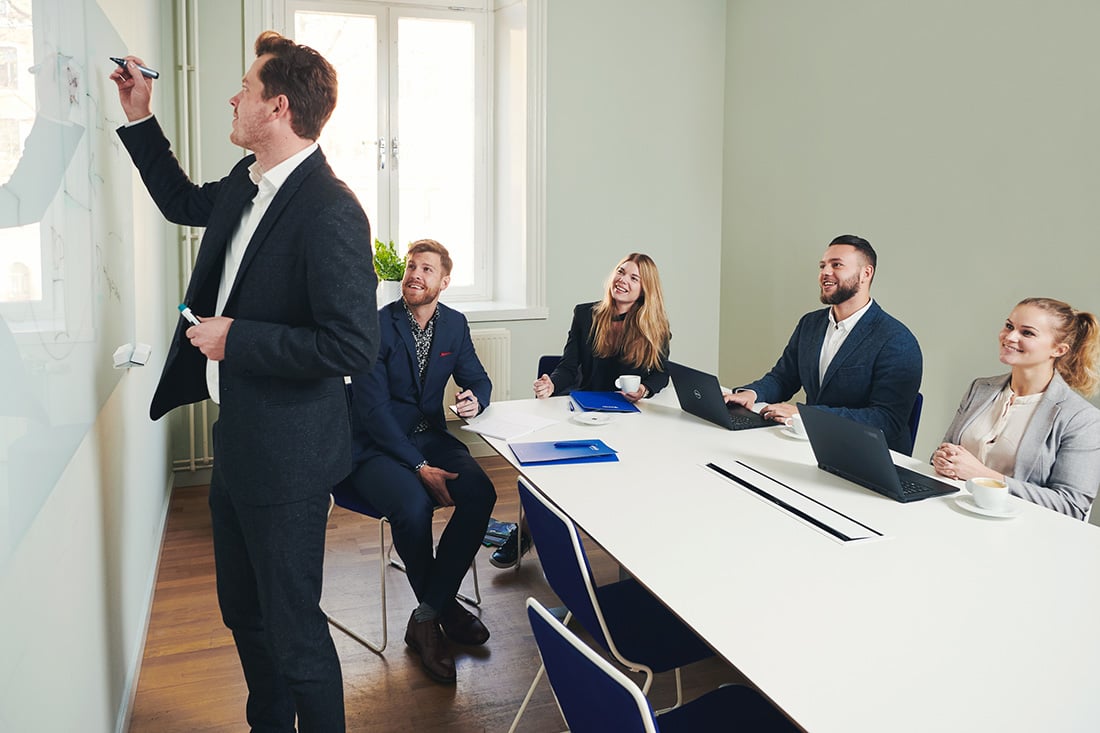 Three Tips for Successful Preboarding:
1. Keep it concise and relevant
Don't overload the new employee with information, instead customize preboarding to include only things that are relevant to their role. Compile everything into an easily accessible digital tool. For example, important information can be summarized in short videos that the person can easily access via their mobile.
2. Review your welcome pack
In the digital world that we live in today, receiving a physical welcome package in the mail can be a pleasant and welcome surprise. Be sure to choose content that reflects the company's values, shows something unique about the company and what it's like to work there.
3. Invites to social activities
Do you have an after-work event, kick-off event or any other event scheduled in the near future? Invite your new employees to the events before they start their first day so they an opportunity to get to know their new colleagues in a relaxed setting. Remind them to follow your social channels and to connect with team members on LinkedIn, for example.
---
To learn more about digital preboarding, onboarding and offboarding, download our tips sheet today!