It is very hard to transform your culture and your workforce to be a relevant company in the digital world if all of your processes are stuck in the traditional world.
- Julie Sweet, Chief Executive Officer, Accenture North America

As a Human Resources professional working for a large or mid-sized organisation operating in multiple countries, you know it can be challenging to get a holistic overview of all your employees and to gauge satisfaction on a global and local level.
However, in today's global market, it's imperative that employers are able to better understand their employees. An Industry Week article called Effectively Manage Your Global Workforce, shares, "increasing global competition, regulation and worker expectations are driving the need for global workforce management among multinational and international manufacturers alike."
The solution? A global benefits and total reward platform.
A Truly Global Solution
As the market's leading global benefits and total reward platform, Benify offers multinational organisations a global solution.
With Benify's global solution, HR professionals are given access to the Benify's Global Intelligence Dashboard. The Global Intelligence Dashboard eliminates all guesswork enabling HR professionals to gain valuable insights into their global workforce so they can make informed decisions based on actionable data.
For the first time ever, HR leaders now can get a clear, company-wide, global overview of the costs and spending on benefits and pensions from around the world, as well as see supplier costs and prices – all in one place, all in a single view.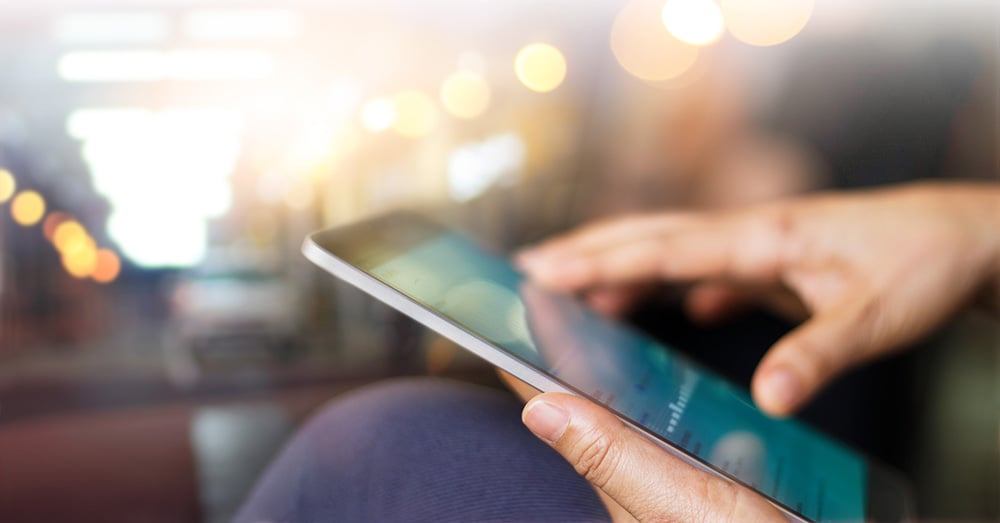 A Wealth of Data
With the use of data, employers can better understand their employees, which, as a result, increases the likelihood of employee retention and higher levels of engagement.
Data can help HR professionals make more informed decisions around recruitment, employee satisfaction, productivity and engagement. A Forbes article titled Why Data is HRs Most Important Asset shares: "HR teams can use data to make better HR decisions, better understand and evaluate the business impact of people, improve the leadership's decision making in people-related matters, make HR processes and operations more efficient and effective, and improve the overall wellbeing and effectiveness of the company's employees."
With Benify's global intelligence dashboard, HR professionals can access a wealth of employee data. From onboarding and log-in information to employee satisfaction surveys and more, the dashboard enables HR professionals to gain valuable data around employee satisfaction and engagement, which is invaluable when it comes to employee retention.
Global but Local
For any global workforce management system to be effective, and for employers to truly understand the needs of its employees, it's imperative that any global system not only has knowledge of the local market but offers local products and solutions.
The Industry Week article mentioned earlier emphasises that, "A global workforce management system should be easy to localise, yet provide consolidated access to all information", and continues that, "the system should be easy to operate and maintain without IT intervention whenever a change is necessary."
The importance of offering a global-but-local solution is reinforced in Forbes article The World Is Not Global, It's Local, which states that the key to business localisation is to have global platforms with local implementations. "For HR software, this means implementing global systems for HR, recruiting, and learning which are designed to enable local customisation", the article shares.
Want to learn more about Benify's global solution and our Global Intelligence Dashboard?