Today, employees demand total transparency from their employer and employers are discovering that greater transparency can help increase employee engagement and improve retention.
Not surprisingly, employees who work for organisations that are transparent have greater trust for management, are more committed to the organisation and are more connected to the employer brand.
This employee demand for transparency also extends to reward and compensation. In fact, the demand for transparency and equality is rapidly gaining in momentum, forcing organisations to re-examine transparency around rewards, pay distribution and the gender pay gap.
Using Technology for Transparency and Trust
Digital technology can be used as a tool to help increase transparency around rewards and benefits in much the same way that it has helped improve connectivity and communication.
As an employer, investing in technology that makes employee rewards more transparent not only allows employees to see and understand their compensation information, but it also develops trust. Trust enhances the power of your employer brand and can go a long way in both attracting talent and assisting with retention.
In Salesforce's State of IT report, it was shown that 71% of employees want their employer to provide them with the same level of technology as they use in their personal lives as consumers.
As a result, more and more employers are offering employee mobile apps and other interactive, customisable digital experiences so their workforce can stay informed, connected, and engaged.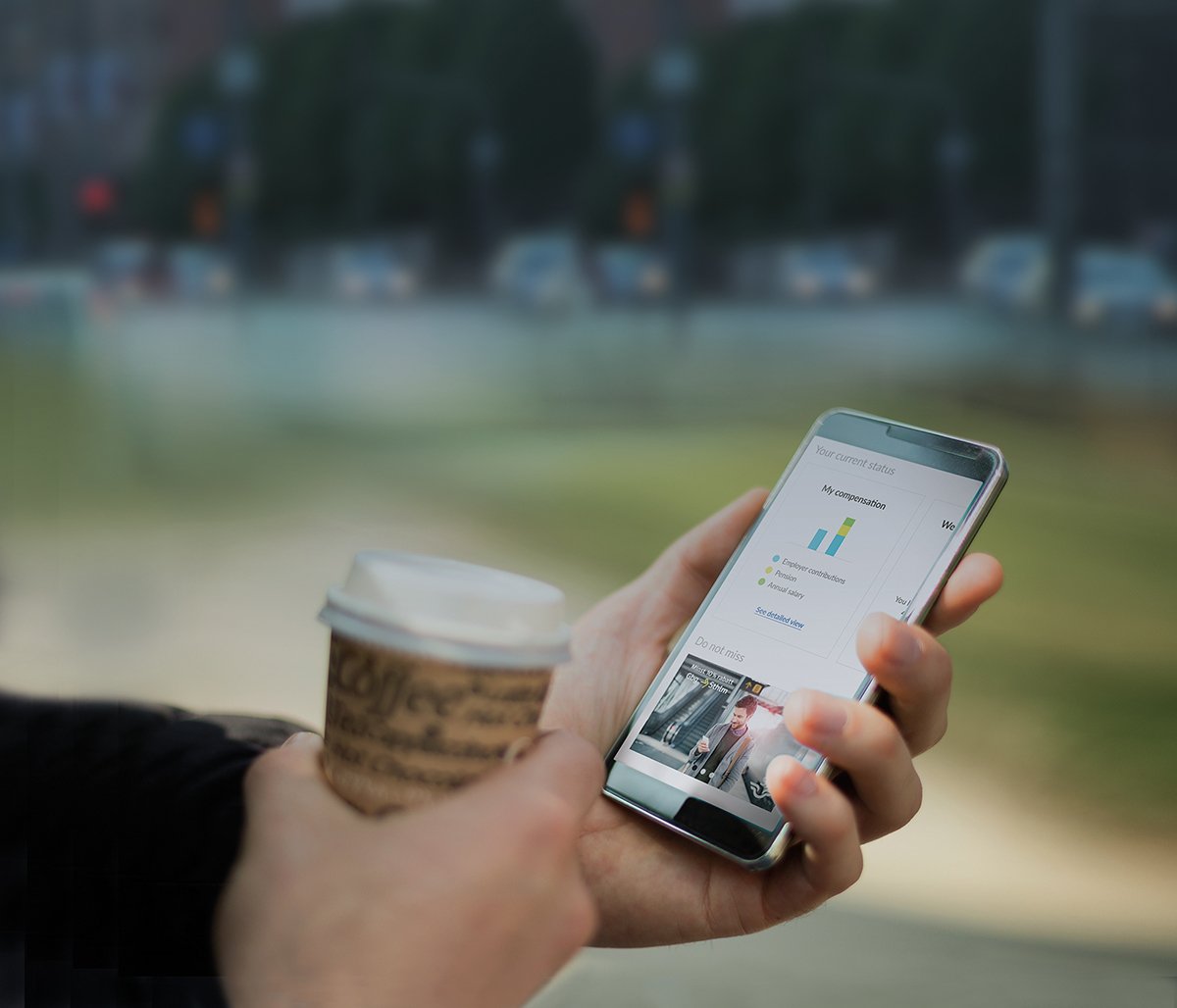 The Compensation Gap
When it comes to transparency around rewards and compensation, employers need to make employees aware of their total reward beyond just their salary. Without knowledge of their full compensation value, employees miss out a significant part of their compensation package, not to mention the money organisations waste on unused benefits. Worse still, without knowledge of their total compensation, employees may leave to work somewhere else where they believe they are compensated better.
In Benify's Compensation Gap survey, it was discovered that 8 out of 10 employees underestimate their total compensation package and that, on average, employees are unaware of up to 33% of what their employers spend on them.
If an employee is only aware or only able to see part of their offering, the true value of their rewards package is lost, leading to what we call a compensation gap.
So, using technology, how can you make reward more transparent?
Showing Rewards Clear and Simple
Through Benify's cloud-based portal, employees can access a digital Total Reward Statement, which provides them with a transparent breakdown of their salary, pension, insurances, and other benefits paid to them which make up their total reward. For employers, this statement helps demonstrate transparency around reward through a clear visualisation of compensation.
Both trust and transparency are made even greater with employees able to access their Total Reward Statement through the portal via desktop or via their smartphone or tablet using the Benify app.
Additionally, through Benify's global solution, HR professionals are given access to the Global Intelligence Dashboard, which enables administrators to see company-wide compensation and benefits data all in one place.
Data can, for example, help employers assess pay rises, benefits usage, and address any issues concerning gender pay gap, executive pay, and more.
The era of transparency is here. Is your organisation prepared?