It's impossible to think of an industry whose business operations have not been changed by new technologies.
Both digitalization and digitization have not only made the workplace more efficient through the automation of processes and enabling employees to access incredible amounts of information, it has empowered companies to deliver products and services at never-before-seen speeds and changed the very definition of what we consider the 'workplace'.
Gallup's State of the Global Workplace shares: "Today's workplaces are experiencing changes at unprecedented rates. The rise of digitization and automation, increased access to information, and the globalization of markets are among the trends challenging traditional approaches to work, company cultures, management and jobs. Organizations everywhere are looking for strategies and tactics to stay competitive and grow — and simply doing what they've done in the past will likely prove unsuccessful."
On Cloud Nine
Workplace digitalization, software as a service (SaaS), and the cloud have already had an enormous impact on business, but today, they are becoming more and more essential as solutions for centralizing and containing the mass of information which exists in workplaces all over the world.
According to Tech Jury, it's predicted that an incredible 82% of the workload will reside on the cloud by 2020.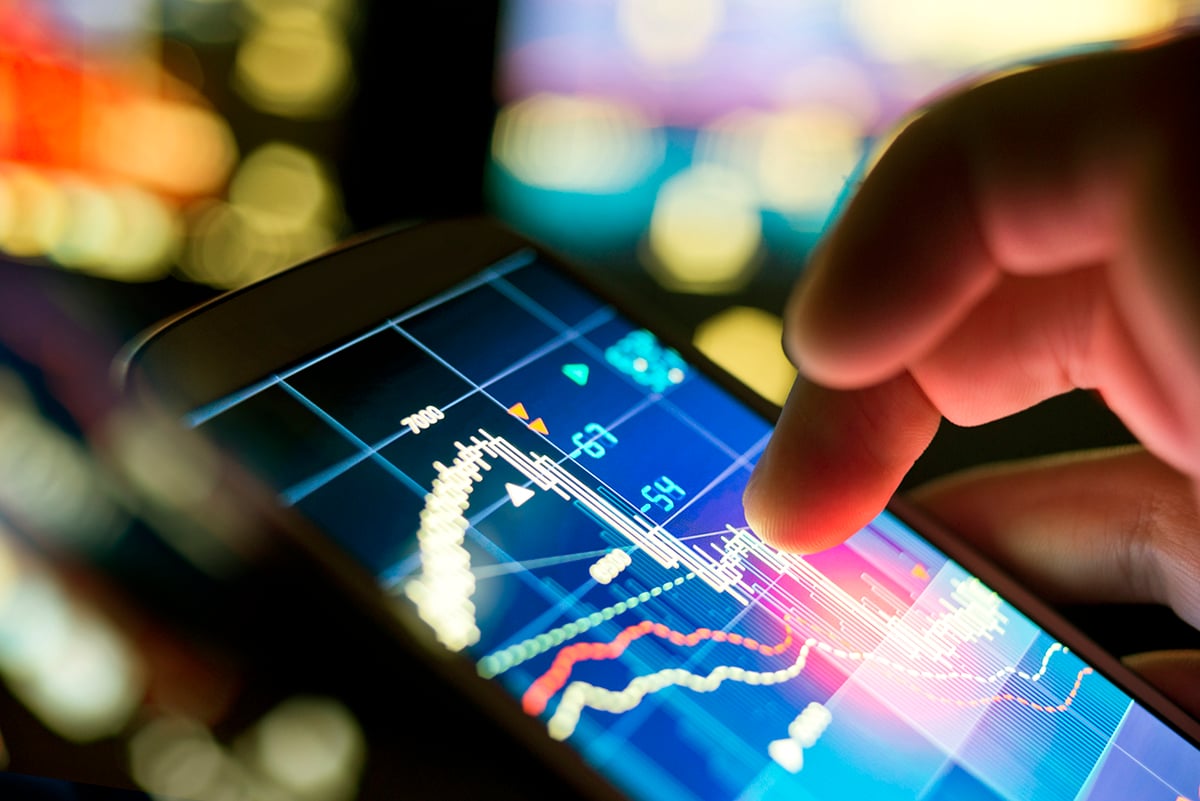 Ready to Launch
Not only to attract talent but as a way to stay ahead of the competition, today's most attractive employers understand that progression is essential and that digitizing operations has become necessary.
To retain their talent, modern employers understand the importance of using technology to communicate more effectively and to increase employee awareness and appreciation of their total compensation and benefits through greater accessibility.
One company that understands the importance of staying ahead through digitization is Lidl, who recently invested in an benefits and total rewards platform for their more than 4,200 employees in Sweden. "The launch of the platform is a way for us to digitize our processes regarding employee benefits and to make our benefits more transparent and accessible. We also want to create opportunities to offer even more benefits than we already do today," explains Helena Erlingsjö, HR Director at Lidl Sweden.
The one-stop-shop benefits platform enables employees to access a wealth of employment-related information all in one place. Upon the launch of their benefits platform, Lidl employees can access e-payslips, access employee discounts as well as receive digital pension advice from Benify's sister company, Lifeplan.
Through the self-service platform, HR professionals can also expect to see a considerable reduction in administration through the reduced number of inquiries concerning payroll and benefits.
A Must-Do
Today, digitization has become a must-do for companies everywhere, with lagging companies running the risk of falling behind in every way - from productivity and profitability to their ability to attract and retain talent.
As one Forbes article shares, "If there is one thing that's clear in digital transformation, it's that all the technologies above are working together to push one another forward, creating a swell of change that simply cannot be resisted. The strength of the whole is already too strong to fight against."
To read more about Lidl and the launch of their new benefits platform, please see the press release here.