Customer satisfaction. The end goal in the customer experience journey, agreed on by both business leaders and employees. However, one of the key factors to reach this very important goal is sometimes forgotten – a happy and engaged workforce.
Happy employees are productive employees
Flexible hours, vacation days, health insurance – what exactly contributes to overall employee satisfaction? In our recent global study Employee Happiness Index, we gauged employee satisfaction against a whole range of workplace factors including benefits, rewards, employer communication, pension, personal finances and more. The resulting data sets new benchmarks for today's employers looking to increase traction, save costs and raise business performance.
Our findings show a clear correlation between the quality (and quantity) of the benefits on offer and employee satisfaction. Employees offered twenty or more benefits are up to 17% more satisfied than those who are offered fewer than ten. These happy employees are also productive employees. The data reveals a clear correlation between benefit satisfaction and workplace engagement. Workplaces with low benefit satisfaction are likely to suffer from poor engagement. Likewise, workplaces with high satisfaction are likely to experience corresponding levels of high engagement.
The 3 most important employee benefits of the future
A new generation is about to enter the workforce and so are new expectations and needs. Health and wellness benefits are considered by younger employees to be the most important employee benefit, yet becomes less important for older employees. Whereas, perhaps more predictably, pension benefits are less important for younger employees – yet become more important with age.
Benefits are typically country-specific but the idea of insurances and rewards offered at the workplace to solve employees' need of bolstering work-life balance, financial wellness and physical wellness is universal. Our Employee Happiness Index strongly indicates that future generations value fulfilment and excitement at the workplace. The benefits of the future will focus on helping employees live a healthy life – both physically and mentally. HR leaders should therefore consider the following when planning for the future:
Health and wellness
Wellness is the most appreciated benefit for today's workforce and will be just as essential in the future. As younger generations focus on wellbeing and fulfilment, health and wellness is of outmost importance. Employees offered wellness benefits are more than 10% more satisfied than those without.
Working hours and vacation
An ever-changing digital world requires the workplace to keep up. Flexible working hours and working from home is important for all age groups. 31% of employees say having a more varied selection would make them more satisfied with their working hours and leave benefits.
Food and drink
Food and drink in the workplace ranks as the most popular benefit for today's young talents. 78% of employees are treated to some kind of food and drink benefit at work today – with workforces being up to 20% more engaged if offered food and drink at work.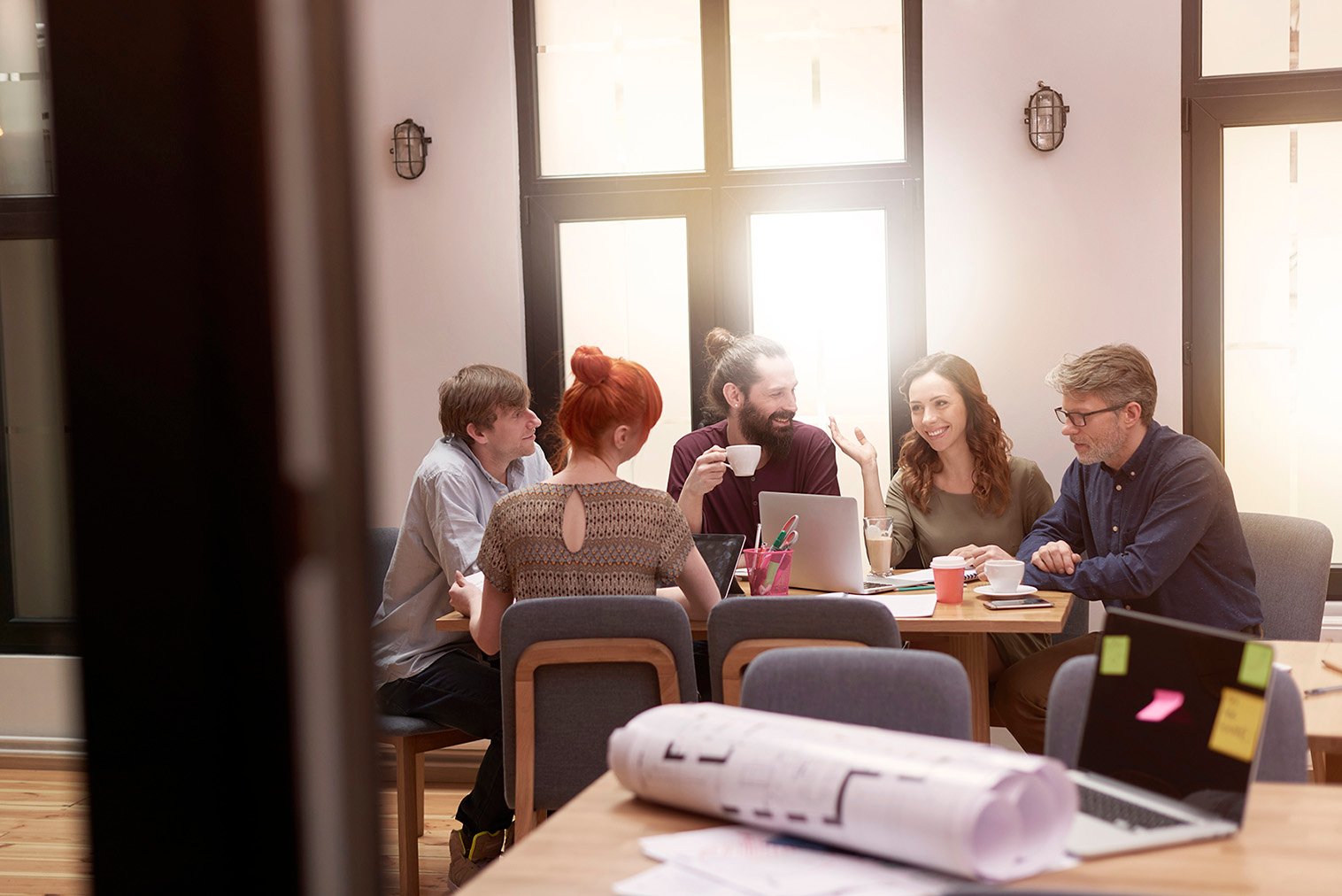 The importance of an employee benefits strategy
According to our findings, most HR departments are in the know of the needs of their workforce, however, more than half of the surveyed HR leaders say their organisation operates without a benefit strategy. Yet the benefits of having a strategy are clear. More than 70% of the survey's top performers say they have a benefit strategy in place. Not only can a strategy prevent cost escalation and benefit misalignment, but the data now tells us that it's pivotal to wider employer branding efforts – and can help to close the gap between employer and employee.
Employee happiness should be considered just as important as customer satisfaction. Happy employees are more likely to be loyal brand ambassadors, they're also more engaged and efficient. Wellness, working hours, food and drinks are the top benefits of the future as new generations enter the job market. A well implemented benefits strategy results not only in a happy workforce, but also in a productive, cost efficient one – and that's something you can't afford to overlook.

Download Employee Happiness Index 2018 to find answers to questions like:
How happy is today's workforce?
Which strategic direction are HR leaders taking?
Intranet or portal? How to communicate your offer.