After the world we all knew was turned upside down in early 2020, most of us approached 2021 with a sense of optimism and plans to put things "back on track". However, as early 2021 unfolded, new challenges arose with new strains of COVID-19 followed by further closures and restrictions. However, as the year progressed, things improved with vaccination roll outs, the end of lockdowns and many restrictions lifted.
So, now 2022 is here. Although we see high vaccination numbers in the world's most developed countries, travel for the most part has resumed, and many companies around the world have opened their doors to welcome employees back to the office, things are still uncertain.
Make no mistake - work as we once knew it has changed. So, what work trends can we expect to see in 2022? Below we highlight the three work trends you need to know this year.
1. Prioritizing the Well-being of Your Most Important Asset
If there is one thing we've all learned from the pandemic, it's the importance of our health and well-being. Deloitte's Global Human Capital Trends survey reveals that nearly 80% of the respondents identify employee well-being as important or very important to their organization's success.
For organizations today, prioritizing employee well-being is a must. And as one Forbes article shares, there's no growth without health.
So, how exactly do employers support their employees' well-being? As the World Health Organization (WHO) states, health is not merely the absence of disease but also a state of complete physical, social, mental well-being. With many of the restrictions we saw in 2020 and 2021 now lifted, and employees returning to the office, employers are able to organize physical and digital meet-ups and events to address the physical, social, mental well-being of employees.
In 2022, we will see organizations everywhere reviewing their health and well-being strategies to accommodate the needs of each individual. From counselling/therapy, gym memberships and nutrition to bicycle benefits, yoga and smoking cessation programs, flexible benefit schemes are on such way to enable employees to choose from a range of pre-tax benefits assembled by their employer to create their own well-being-focused benefits package.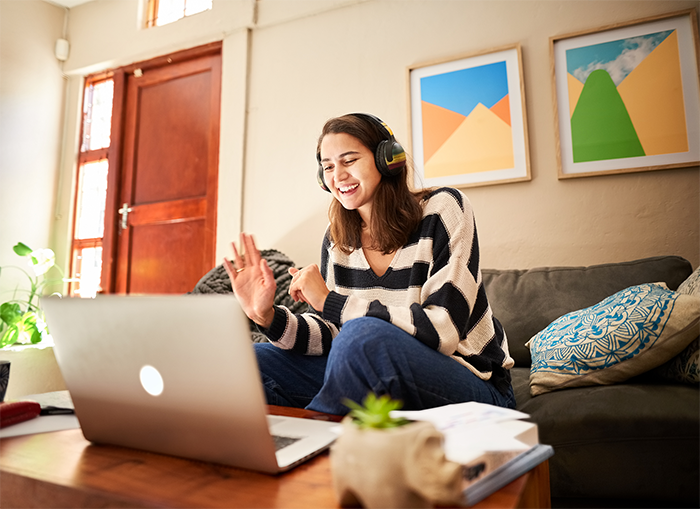 2. Digitalization, Hybrid Work and Flexibility Are Here To Stay
That's right, say goodbye to the 9-5.
2020 marked the end of the traditional 9-5 office set-up we once knew. At Benify, we now offer employees a hybrid work model that allows employees to work from home and from the office. Just how many days per week an employee works from home versus the office is a decision each employee and their manager makes together.
In 2022, we are going to see companies everywhere exploring many variations of hybrid work models and remote work situations. No two situations will be the same. Employers and employees alike will need to find the right balance that works for the company and the individual.
In our study on the future of work, we asked Europeans to rate the benefits they have access to today in order of importance. Leave and working hours topped the list in Sweden, Germany and France, and ranked second in the UK, and third in the Netherlands, and Denmark, respectively.
In 2022, organizations hoping to retain employees and attract new talent will need to offer greater flexibility around working hours and work location. In fact, 73% of employees in France, 69% in Germany, 64% in Denmark, 63% in the Netherlands, 57% in the UK, and 40% in Sweden state that flexible working hours are extremely important when deciding whether to apply for a new job or stay with their current employer.
Additionally, we will see more digitalization in HR and recruitment, including a greater use of digital onboarding tools. COVID-19 accelerated digitalization, forcing organization to rethink how they work, communicate and recruit. Expect to see more processes and routines digitalized in 2022.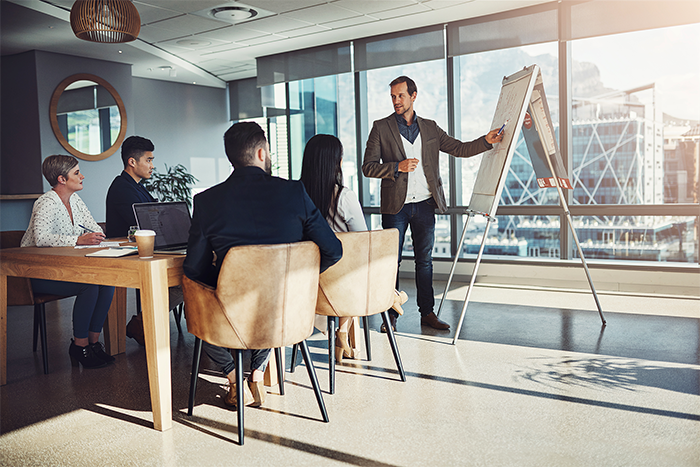 3. Benefits That Reflect Today
With remote and hybrid work models, the employee benefits that employers offer will need to reflect the way employees live and work today. In the past, subsidized employee lunches and public transport cards may have been popular, but what about today?
"The employee benefits that worked yesterday don't necessarily work today. The fact that the pandemic has impacted us all, personally and professionally, means that today we have different needs than we previously had," says Josefine Söderqvist, Chief HR Officer at Benify. "Employees need support from their employers and, in turn, employers must ensure that the support they provide their employees is indeed helpful, supportive and reflects the current situation."
Our study reveals that less than 20% of European employees strongly agree that the benefits offered to them by their employer adequately reflect the situation today.
With the workplace now divided between the office and home, the employee benefits deemed most important to employees have changed. In our study, we saw that 51% of employees in Sweden and Denmark, 46% in the Netherlands and 43% in the UK and Germany say employee benefits that are adapted for working at home will be the most important in the future.
With this in mind, we will see more employers offering employees a benefits budget that can be used to purchase equipment for their home-office, be it a desk chair, an extra computer monitor, or other ergonomic aids to support productivity and improve the comfort of working from home. Additionally, we will see a greater variety of benefits designed to help improve employees' everyday, such as home cleaning, grocery delivery, and even pet day-care services.
---
To prepare for a new tomorrow and see more findings from our largest study to date, download The Future of Work Report today!