Work benefits can cost an employer a significant amount of money, especially if they are unclaimed by employees. Knowing what your employees want is important, and offering a fully customisable platform that is easily implemented can reduce work benefit costs.

In 2019 HR and business news website People Management mentioned a company called Invasion that filled their office up with 250,000+ plastic balls, turning the workplace into a ball pit. Although this might sound like a fun and, perhaps, like a practical joke, it's questionable if some employees felt this was a work benefit that they really wanted.
People Management also featured an interview with Lizzie Benton, founder of Liberty Mind, a company culture consultancy, who said many employers don't address the real employee issues and that "trendy benefits" don't help employers to recruit employees. So, on order to cut costs on superfluous work benefits that only a handful of employees want, an employer has to ask employees the right questions to find out what they actually want and need.
We did just that.
In the Future of Work report, we asked 39,000 employees what work benefits they wanted. They said leave and working hours, work-life balance and pensions were the most important benefits to them, with health and wellness not far behind on the list. By removing the work benefits employees don't want, an employer can cut costs and keep their employees happy with less.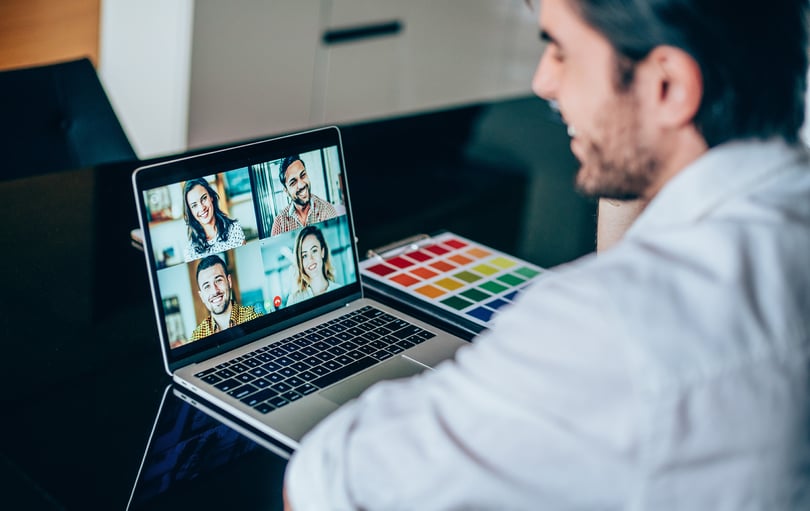 Technological advances are reducing HR admin costs and boosting revenue.
Employers are looking for HR tech that can be easily customizable to the needs of their business and employees, and can be easily integrated into existing systems. They are also looking for HR tech providers offer advice, flexibility and mobility.
Through a customizable platform and app, HR tech has reinvented the way modern employers engage with their employees. There's a in-built data mapping tool with powerful filtering capabilities, and an easy-to-use communication engine that allows HR professionals to connect with end-users at various touchpoints easily. With this, clients can ensure personalized communication with their employees, such as work-life flexibility, pensions, and healthcare.
Once employees know how to use their smaller but more beneficial choice of benefits to the maximum, employers will usually find that this leads to a healthier and happier workplace. This, in turn, will cut HR costs through being able to:
- attract and retain talent, therefore cutting down on the need to train new staff
- reduce HR admin costs
- offer job flexibility, such as hybrid or remote work
- cut down on employee sickness (e.g. burnout)
- communicate to specific individuals, groups, departments or even countries
- preboarding, onboarding, offboarding, reboarding
- making benefits available anywhere 24/7 from a smartphone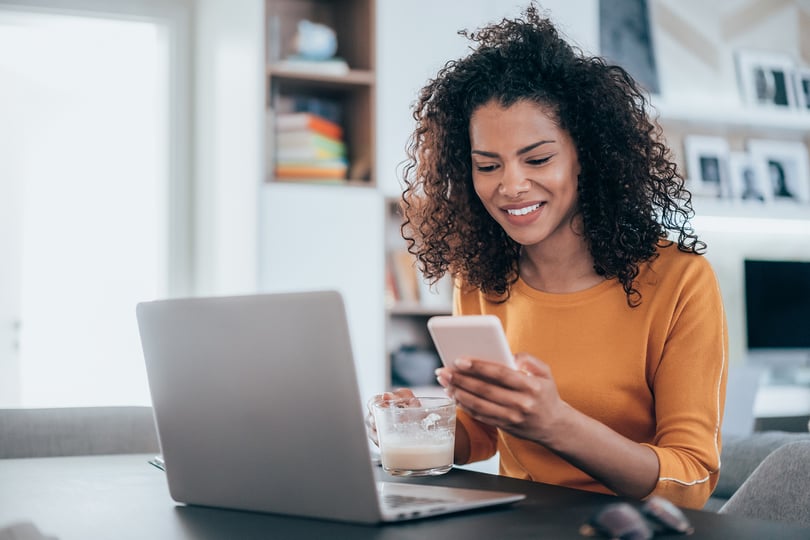 What do employers and employees think of their total rewards and benefits platform?
Our award-winning platform is being used by 1500+ clients and by 2 million+ users. Björn Holmén, HR advisor for systems and processes at TUI Nordic said, "Before launching Benify, I could not have imagined what a central part it would play in our quest to be an attractive employer. When it comes to customers, no one would say 'one size fits all'. We realized the same thing applies to our employees because different life situations create different wishes for benefits."
One employee said, "It's difficult to understand any company that doesn't want this type of platform in place. It lets employees know their total value, treats them like VIPs from day one, and saves them money. I also think that companies that have this platform in place probably attract employees to them and are able to keep them too."
---
Want to read more about our work with TUI Nordic? Download the client case.