During this time of uncertainty, and when many people have been forced to reduce their hours or lost their jobs, it's not surprising that our financial wellness can take a hit. A recent study reveals that nearly four in 10 Europeans have had their employment affected by COVID-19, while more than half (54%) have seen a decrease in household income.

Even if you're one of the lucky ones and your job is considered safe, feeling secure about your financial situation can be tough if you're unaware of the benefits and financial programs offered to you by your employer.
Awareness Is the First Step
To achieve financial wellness, employees must be aware of all the financial benefits offered by their employer. This means ensuring employees have a solid understanding of their total compensation package's true value, including insurances, pensions, employee benefits, and other perks.
"We offer our people a very attractive primary salary, and an equally attractive secondary payment but many were unaware of their complete offer," says Niels Kater, HR Analytics & Application Management Specialist at Adecco, one of the world's largest Human Resources providers and temporary staffing firms. "It was hard for us to make employees aware that it's not just about their base salary, but their secondary payment, and the total combined", Niels shares.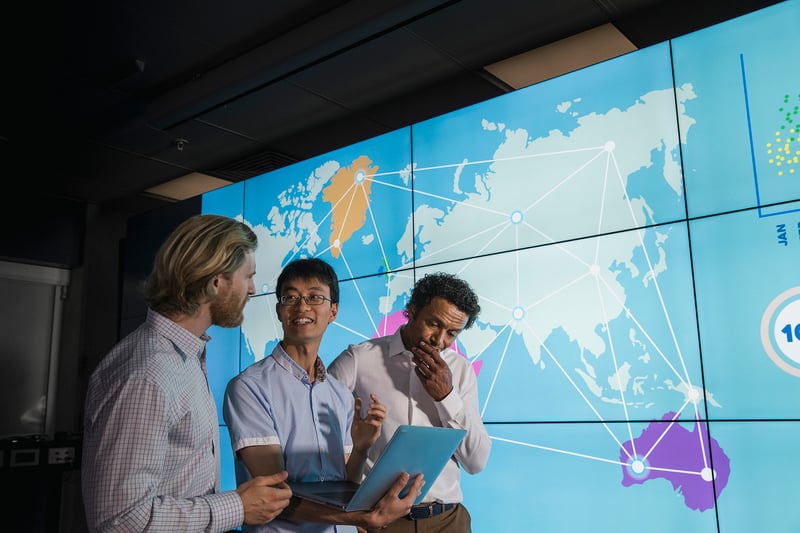 After launching their benefits and rewards platform, Adecco employees could access and view their total reward in the form of a digital statement. A total reward statement provides employees with a complete overview of their total compensation package. For example, in addition to their primary monthly salary, Adecco employees in the Netherlands receive a "secondary payment", which is made up of benefits and other add-ons, making up their total compensation. All of these items are included in an employee's total reward statement.
Today, thanks to their benefits and total rewards platform, 96% of Adecco employees in the Netherlands are aware of their total compensation based on the number of unique visits to the total reward page.
Flexibility Helps Support Financial Wellness
Flexibility – the ability to customize bonuses and rewards to fit one's personal needs - also plays a crucial role in an employee's financial wellness.
Like Adecco, AstraZeneca, one of the world's largest biopharmaceutical companies, wanted to make sure their employees know that their compensation package consists of more than just their salary and that they have a choice when it comes to benefits, pensions, and insurances. "If we were only to offer or communicate net-salary earnings, we wouldn't have a chance in the UK or US. But if, for example, we can show how our pension is one of the best, then we are really competing with other employers," says Ulf Holmgren, Regional Benefits Lead at AstraZeneca.
Holmgren shares that benefits flexibility is important and that the company's bonus exchange is very popular amongst employees. "Through the Benify platform, they can choose what they'd like to do with their bonus. For example, they can buy more vacation days, invest it in their pension, or withdraw the money in their next salary payment."
Thanks to their benefits platform, AstraZeneca has been able to increase its employees' awareness of total compensation through the use of an employee benefits platform. Before implementing their Benify platform, less than 10% of employees were aware of their total reward. Today, almost 70% of AstraZeneca employees are aware.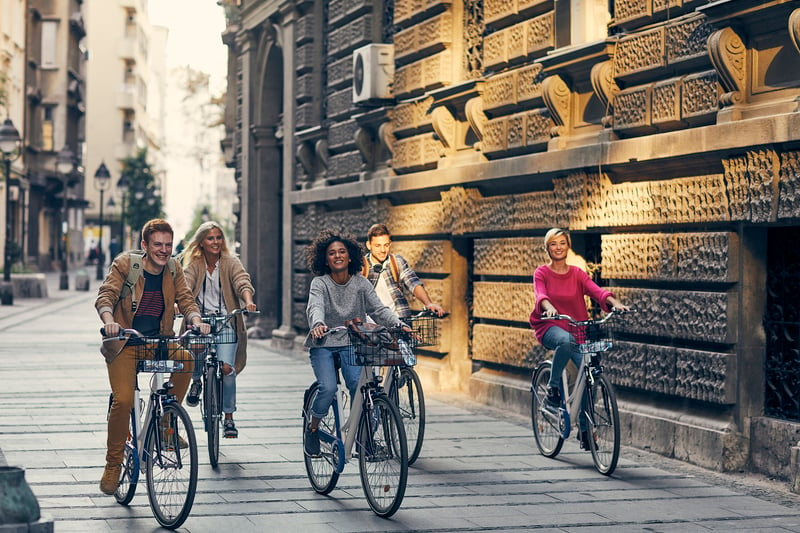 Accessibility and Ease of Information
Leading global biopharmaceutical MSD decided to implement a benefits and rewards platform to make compensation information easily available and accessible to its employees. Being able to access information quickly and conveniently is extremely important.
"The world of compensation and benefits is changing, and more companies want to make a difference. It's really important to us that our employees know more about their compensation and their benefits," says Isabelle Couquiaud-Schbath, Compensation & Benefits Associate Director at MSD.
Since employees can access the platform on any device, anytime, anywhere, employees have discovered information and services they didn't even know they had. "This was always the goal – to make information available to employees. By making things easier to discover, some employees have discovered or rediscovered benefits they forgot existed such as our profit sharing and company matching," Couquiaud-Schbath says.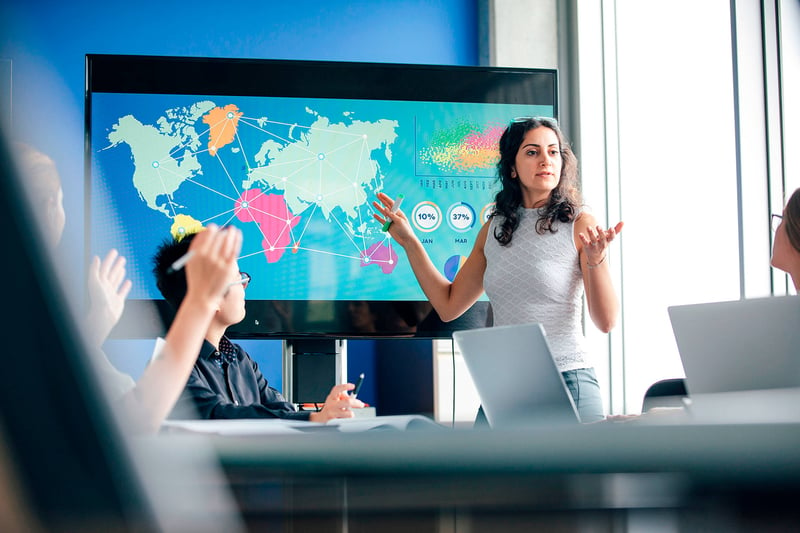 Of course, information must be accessible and available to every employee – not just those sitting in front of a computer. With 80% of the global workforce not sitting behind desks every day, Benify's mobile app allows employees to access the platform and view information about their benefits and compensation "on-the-go" or on-the-sofa, anywhere, anytime, with all the functionality of the desktop version.
---
To learn more about how to increase the financial wellness of your employees, download our e-book, Financial Wellness: The Topic You Can't Afford to Ignore.