How is the cost of living crisis affecting people globally?
The cost of living crisis has become more problematic with rising inflation hitting all time highs in some countries. The Bank of England raised its interest rate for the eighth time since December 2021 from 2.25% to 3%. In the UK, the rate of inflation has hit 11.1% and this has put a strain on households, especially concerning mortgage repayments where, for example, the 0.75% percentage point increase* will mean someone will pay between 48-56 pounds extra a month on a loan of approx. 80,000 pounds. With inflation causing other price increases, including food and energy, then it's understandable that people are feeling one of the hardest pinches they have felt in a long time. In some cases, people are considering selling their homes to free up some capital and then take on a smaller mortgage through part-ownership.
*The reason behind the percentage point increase is to slow down the economy, reduce demand, and therefore bring down inflation.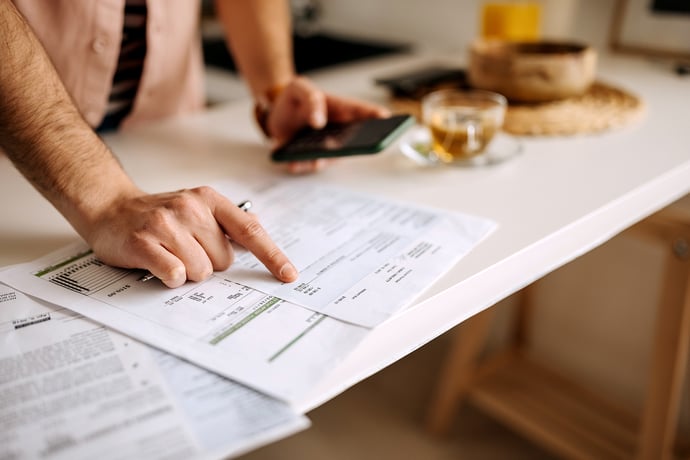 What role does technology play in helping relieve the cost of living crisis?
On the face of it, it seems strange to ask the above question. After all, the cost of living is all about finance and how to get through a tough period of instability, but technology, especially in the world of HR as well as other sectors, is proving its worth to businesses. Employees are turning to their employers and asking them what they can do to help them out during the cost of living crisis, and technology is helping employers provide benefits that have been cherry-picked to reduce their monthly outgoings. For example, in our recent research we have found that in Japan many global employers offer ways for employees to buy their public transport card at a discount, and some offer this for free. In Brazil, the focus is on offering all manner of insurances, whereas in Germany the focus is more on car benefits, Christmas bonuses and meal vouchers.
Technology is making it possible for employers to streamline their HR processes in this way, offering their employees benefits they will use vs. access and visibility of benefits, or in other words a benefits offering that is wide but not necessarily fully utilised. Cloud based SaaS platforms have made it easier for employees to access their benefits and information surrounding them to the point where it is self-service and available 24h. This is another aspect of technology that plays an important role – communication. When new benefits are being offered or existing benefits have been changed, this also presents a good opportunity to engage with employees via ping notifications or emails about the changes that have been made, as opposed to waiting for paperwork to arrive in the mail. This makes the entire process seamless, reducing strains on HR teams and giving employees direct access to the information they will find helpful.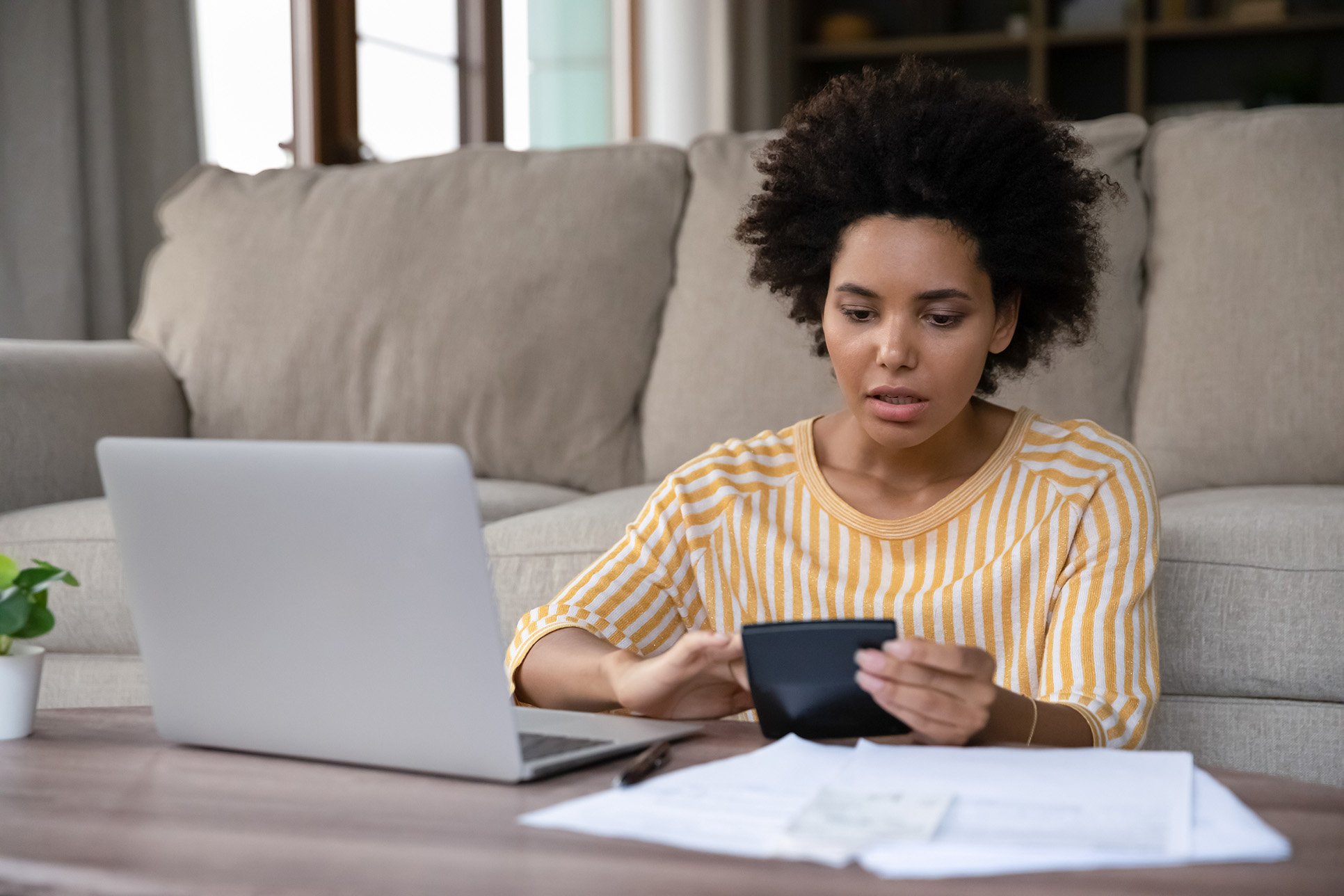 How can employers save money through using technology during the cost of living crisis?
Employers who use SaaS platforms often find that their admin is reduced, leaving them more time to attend to the important issues of the day. With regards to benefits, it's always important for an employer to spring clean their offering, or in other words, get rid of the benefits that just aren't popular or being used by employees. Again, technology plays a vital role here because an employer can ask the employee or analyse data collected through the platform to determine what benefits they should use and which ones they shouldn't. Once the unpopular benefits have been trimmed, an employer should be able to see a difference to their budget, as well being content in seeing their employees being supported during this difficult time of high inflation and cost of living.
What should an employer be considering in terms of benefits and/or technology?
This is a tricky question because employees, who live in different countries, will have different opinions about what they need to help them. A benefits offering in one country won't necessarily work in another. When it comes to technology, then it's becoming clear that best of breed SaaS platforms are being used by employers, not just in HR, but for other work tasks as well. Globally, benefits such as childcare allowances (popular in Japan), retirement savings plan (popular in Mexico), and gym memberships (popular in several countries including Sweden and Germany), are letting employees know that they have some support alongside mandatory benefits that are available by governments. Some of the most common benefits in the UK are pensions and ISAs (Individual Savings Accounts), salary sacrifice schemes (such as holiday trade-ins for money), and flexible life assurance. Technology is helping employers communicate these benefits and making it easier for employees to have access to them, and more importantly, saving them money, which is a way of tackling the cost of living crisis head on.
---
Today the importance of financial wellbeing cannot be overstated. Discover our e-book, where we share what financial wellbeing really means, what programs companies are using to support employees, and much more.