This blog is guest authored by Oliver James Evason, International Advisor | Pre-Sales
Gone are the days when consumer-grade user experiences were reserved only for tech giants like Amazon and Google, and no longer are such experiences limited to business-to-consumer products.
Instead, modern business-to-business consumers expect 'Netflix-like' digital experiences regarding the tech products and tools they use in their daily work.
The HR tech market is rapidly catching up with customer-facing user experiences, meaning that a scalable and easy-to-integrate API can be a game changer for companies wanting to offer seamless, intuitive, and world-class experiences to their clients.
The API Revolution: From Google Maps to HR Experiences
APIs exist in every corner of our digital lives: from the Google Maps widget that guides us to the nearest store, to Skyscanner's intelligent flight search that finds the best prices for a summer getaway.
In the HR tech industry, APIs can sync information from one platform to another. For instance, an applicant tracking system can be linked to a human capital management (HCM) system — which is a common integration between companies like Workday and SuccessFactors, for example.
APIs are increasingly being used to enable companies to connect third-party solutions to their core HCM. Often, a middleware solution is implemented to simplify and transform connections as needed. This is seen in payroll systems, share providers, and, more recently, employee benefit platform providers.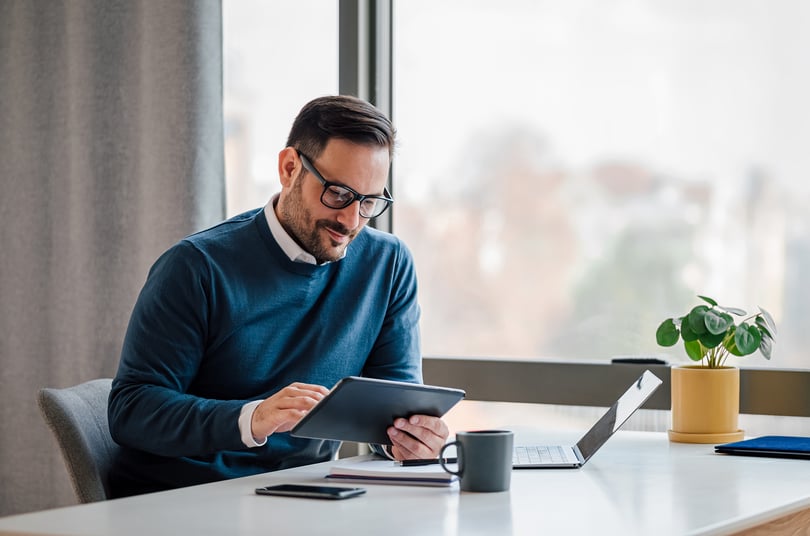 Why Is This Important for HR, and What Does It Mean for Employees?
Employee benefits platforms can solve complex eligibility rules that companies need to stay accurate and up to date. A benefits platform needs to be intuitive for employees to navigate and use while managing this complex eligibility gracefully behind the scenes. For example, high earners may need to carry out insurance underwriting, or the system might need to identify benefit options available to employees returning from a period of absence.
If we assume modern benefits platforms are capable of complex calculations and interpreting data rules, what's the challenge? Many organizations struggle to keep their data up to date and may find it difficult to source this data in the first place. These are common issues in today's world of HR systems architecture.
Employee data is often spread across different platforms with multiple disparate data sources rather than stored in a secure, easy-to-find source. This lack of system interoperability leaves users and administrators unsure as to what is available and where.
Data that is difficult to access can restrict employees' user experience. The solution is to enable an easy connection between systems that allows for a seamless transfer of data while minimizing the required effort and drain on internal resources. This will help solve another fundamental issue: how to create a world-class benefits experience for all employees.
Creating the best employee experience depends on having a benefits system with strong API capabilities that can connect data from different sources. These data points can systematically drive employee total reward — be it showing health insurance pricing based on age and location, pension matching rates, disability insurance, etc. Connecting this data instantly and ensuring that it's accurate can solve one of the big challenges in today's employee benefits offerings: a lack of employee engagement due to little or no personalization of their benefits offering!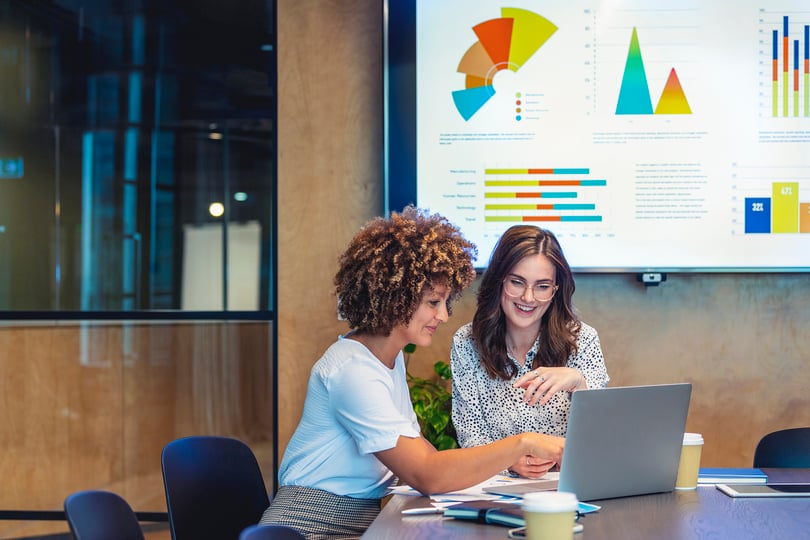 What's Being Done to Change the HR System Landscape?
Modern technology capabilities allow for almost limitless possibilities. For instance, consider how AI is impacting the world of film and TV. AI is an area being explored by many and is already playing a part in some markets — just think about the possibilities it could have in the HR tech space. However, this innovation is driven by data, meaning that having a clean, efficient, and adaptable system landscape is key to being fit for the future.
Options for API connectivity are no longer restricted to large HCM's pushing data out — which can be expensive in terms of both time and money, and can often leave you with a compromised solution. Moving data can sometimes require HR teams to rely on consultants who work in HCM systems to create and build out a custom API. However, by implementing an API that can work with multiple resources, organizations can simplify their processes and give control back into the hands of HR teams or local IT teams. This enables program owners to take control of their own designs with simplified outcomes to drive the success of the program.
Benify's suite of API capabilities revolutionizes HR tech by simplifying processes worldwide. If you're interested in learning more, we'll discuss our API technical solutions and client challenges in the next blog post in this series, so stay tuned for more to come on this topic.
---
Discover how Benify can seamlessly integrate with your existing HR tech ecosystem. Reach out to us today to learn more about the availability of our powerful API. Book a demo, via the below link, with one of our experts and unlock the potential of our innovative solutions.