Throughout the

employee lifecycle

- from recruitment and onboarding to development opportunities and offboarding - technology and data play an essential role in employee experience.
Among many things, technology and data not only helps employers understand and meet employee needs but also improve employee performance. Despite the challenges that COVID-19 has presented us with, thanks to technology, productivity levels are as high as before or, in some cases, even higher. According to a recent study by global management consulting firm BCG, which surveyed 12,000 employees about the future of remote work, 75% said that during the first few months of the pandemic they have been able to maintain or improve productivity on individual tasks. 51% of respondents said they have been able to maintain or improve their productivity on collaborative tasks.
More interestingly, the study found that employees who are satisfied with their workplace technology, including videoconferencing tools and project management software, are twice as likely to have maintained or improved their productivity on collaborative tasks as those not satisfied with their tools.
Another study reveals that 75% of global organizations are projected to increase the use of productivity tools. Be sure to read this post to learn about the importance of a single codebase in HR technology.
While there is no doubt that technology plays a key role in employee performance, there is something else even more important.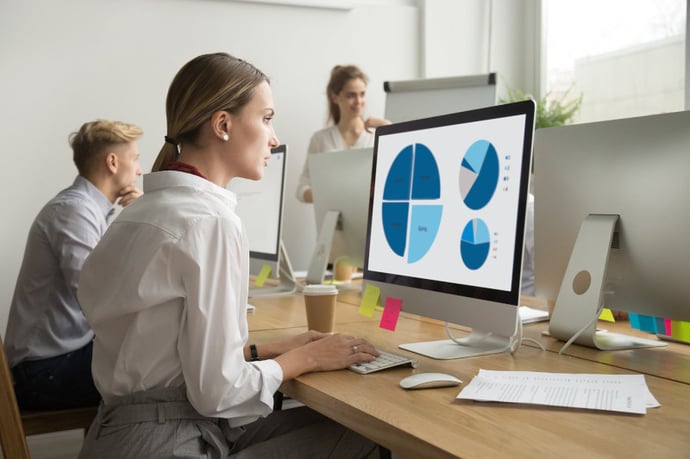 When Needs Are Met, Performance Increases
Numerous studies have shown the link between job satisfaction and organizational performance. As we outlined in an article posted by REBA, employees perform better when their needs are met.
Abraham Maslow's hierarchy of needs theory suggests that every individual has the following needs, in order of priority:
Physiological needs

Safety needs

The need for belonging and love

The need for esteem

The need for self-actualization


How to Meet Workforce Needs
Inside every company are multiple generations working together. However, every employee has their own preferences based on their own life circumstances. So, how do you meet the needs of every individual?
This is where data and technology can be used to better understand your workforce and subsequently address their needs. If you're an employer and you're using an employee benefits platform, you're sitting on a wealth of information. For example, think about employee benefits; instead of adopting a "take or leave it" approach, through HR technology, such as employee benefit platforms, employers can access benefits enrollment data.
With benefits data, employers can see which benefits are performing and amongst which employee groups and, conversely, which benefits are not performing. Employers can revise and tailor their benefits offering based on their findings to meet employee needs better.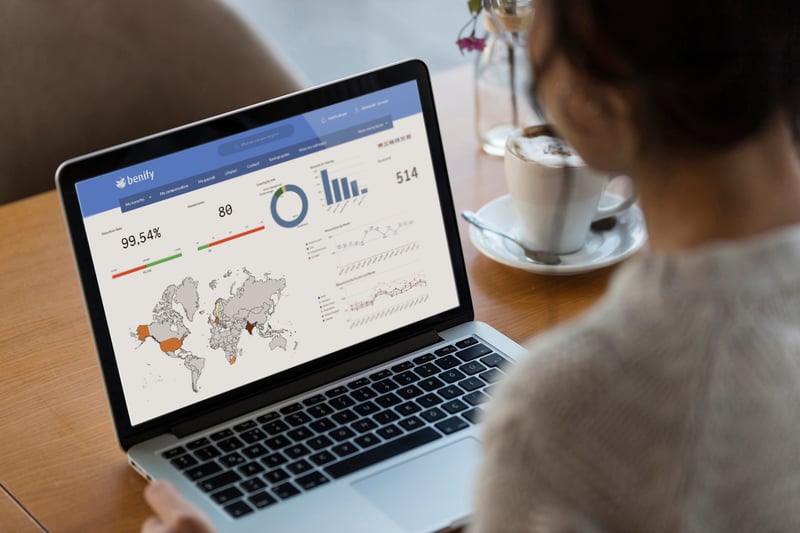 App and Running with Technology
Twelve months from the initial COVID-19 outbreak, working from home has become the new normal for many of us. From online meetings, chat, and messenger apps to task management, note-taking, and benefits enrollment, apps have become essential tools for working.
To meet employee needs and, in turn, increase their motivation and productivity, it's important to offer employees the technology they want. According to a Salesforce study, 71% of employees say they want their employer to provide them with the same level of technology as they use in their personal lives as consumers.


Digital Distant Socializing
During a time where offices are closed and physical gatherings have been restricted, maintaining contact with friends, family, and colleagues is crucial to wellbeing. Today, chat tools, apps, and video meetings have become essential to the way workforces communicate.
With both wellbeing and productivity in mind, consider how you can incorporate tools that increase collaboration, improve communication, and allow for instant feedback between colleagues.
Use your benefits platform to survey employees and use the data to find out what technology your employees want to use. Remember, if you meet your employees' needs, their productivity will increase. Our study of more than 5,000 employees in the UK, Germany, and Sweden reveals that chat tools, SMS messages, and push notifications in mobile apps are three channels that employees would like employers to use much more.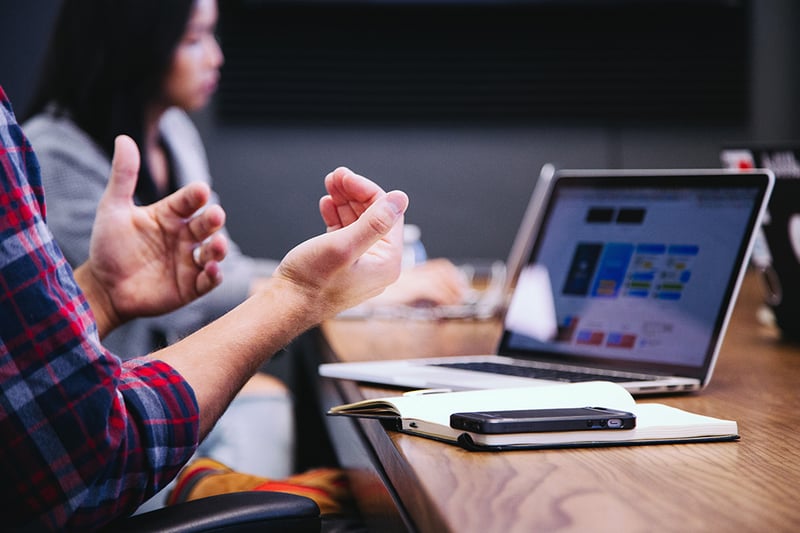 A Few Questions Before You Go
While much of HR's role is spent focusing on satisfying the needs of current employees, it's equally valuable to use technology to look at the data from departing employees.
If your employee benefits platform includes digital offboarding tools, you can ask exiting employees to complete digital exit forms and complete questionnaires to gain valuable feedback on the areas you need to improve.
The information obtained from departing employees can help employers understand what could have been done better to prevent employees from leaving. For example, what are your competitors offering that is enticing employees to change employers?
---
To learn more about how technology shapes employee experience, download our free e-book, The New Employee Experience: How to maximize and optimize every step of the employee journey.