The great resignation was said to have started back in early 2021 in the USA where employees voluntarily quit their jobs in large numbers. One of the main reasons for this was employees felt the USA government was refusing to provide employer protections, as well as a rising cost of living and lack of wage rises.
However, the reasons for the great resignation in 2022 aren't so clear cut. According to Grace Lordan, associate professor in behavioral science at the London School of Economics, people aren't just simply quitting their jobs and going cold turkey, but rather checking out employers who not only offer better pay and status, but also a better work-life balance.
In the Future of Work survey, 37% of employees in France said they would change their employer for better work benefits, followed by 27% in Germany. When asked what is most important when choosing an employer, a majority of employees said salary and benefits. 32% of British employees said they wanted to work for companies that have benefits that encourage a better work-life balance.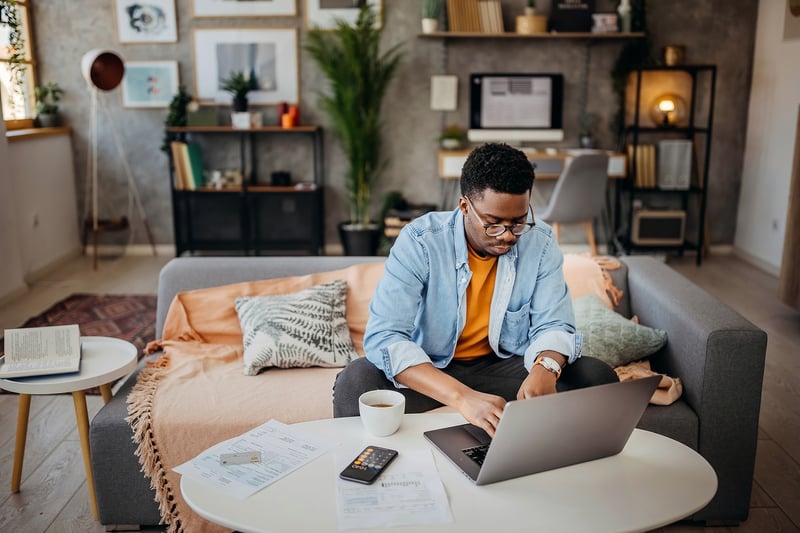 Working towards the great retention: digitizing work benefits
But this so-called great reshuffle is a problem for employers because they lose hand over fist in terms of employee investment if employees are changing jobs every 18 months for a better work-life balance. Companies therefore need to offer the right benefits that comprehensively cover each and every employee's needs to creating that perfect balance between work and life. If this is done in the most efficient way, and employees are satisfied with their work benefits, then the great resignation can become a thing of the past and become the great retention.
Digitizing work benefits through a mobile platform is one such way of retaining employees and stopping them in their tracks if they were thinking of changing employer. An app helps employers create an exceptional benefits and rewards experience while reducing benefits administration, automating processes, radically improving the communication of their employee value proposition and ensuring better data governance and management of benefits and rewards costs.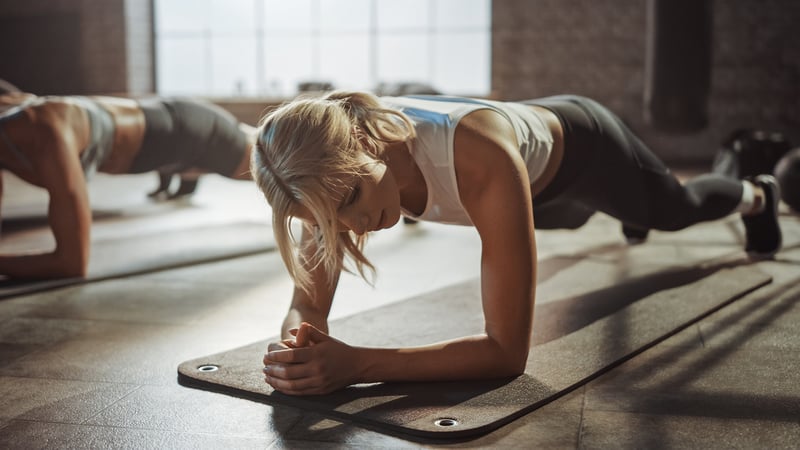 The pandemic and the future
In one of our previous blogs, we mentioned how a hybrid workplace, caused by the covid-19 pandemic, is going to be the key when it comes to job vacancies during the pandemic, and it looks unlikely that employees in some sectors will return to the office altogether.
Companies can offer higher wages to entice employees back to the office, but according to experts and our own research, this isn't the answer. Offering employees bespoke work benefits based on a hybrid workplace model will not only give employees an overview of their total value, and give them a better work-life balance, but will also mean that they stay working for a company longer than the estimated 18 months. While you're here, be sure to check out or blog post on how to succesfully welcome back employees to the workplace In our study of 39,000 employees around Europe, participants said they wanted a better work-life balance.
---
Want to know more about the future of work? Download The Future of Work Report: Employee Benefits and Work Trends in Europe.