In today's war for talent, every organization understands the importance of having an attractive employer brand. We can all think of companies that people want to be part of and that draws applicants to them like a magnet.
Once an organization has attracted talent, to maintain the strength of their employer brand, it's, of course, vital that the employee experience lives up to the expectations set in the job advertisement or matches the company reviews online.
For employers, there is no greater opportunity to make a positive impression on new hires than during the onboarding process.
What Is Onboarding?
Onboarding is a structured way to introduce new employees. The onboarding process includes everything from completing documents and ordering equipment such as your laptop or smartphone, to getting familiar with the company values and getting to know your team.
In brief, onboarding aims for newcomers to feel welcome and get set up in their new role quickly and smoothly.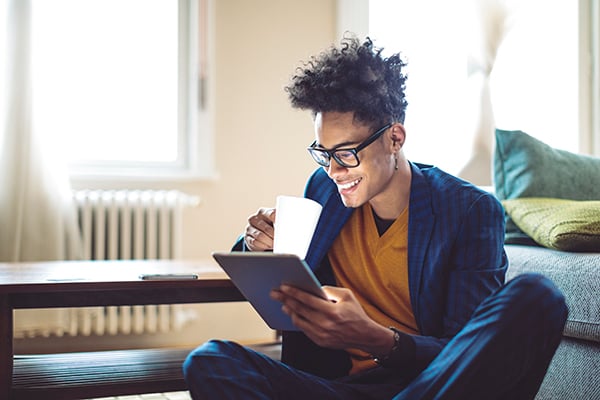 Digital Onboarding
Today, due in no small part to COVID-19's acceleration of digitalization and the demand from young employees to have the same level technology at work as they use in their private lives, many organizations are using digital tools as part of their onboarding process.
Benify, together with YouGov, recently conducted an anonymous online survey involving approximately 5,000 participants aged 18 and older throughout Europe. The results, which can be found in The Benefits & Engagement Report show that employees who are onboarded digitally are more likely to say that their employer lives up to their expectations than those who are onboarded without digital tools.
In fact, our survey reveals that an incredible 81% of employees who were onboarded digitally using digital tools such as an employee benefits platform say their employer lives up to their expectations. Furthermore, 71% of employees who were onboarded using digital tools say they were satisfied with their introduction.
Yet, despite these findings, Kate Goodwin, Head of Client Relations International at Benify, says that few UK employers are making good use of the digital onboarding tools available to them:
"Digital onboarding is not used enough in the UK, in my opinion. For many employees, onboarding means receiving papers through the post – 'here's the things you need to read and complete.' There has been a shift towards digital onboarding, but it is not as rich in the UK as it could be. There's a lot more that employers can do, and a benefits platform is a great way to onboard employees digitally, especially now during the current situation."
In other words, employers who make the most of digital tools to onboard new hires have a clear advantage over the competition.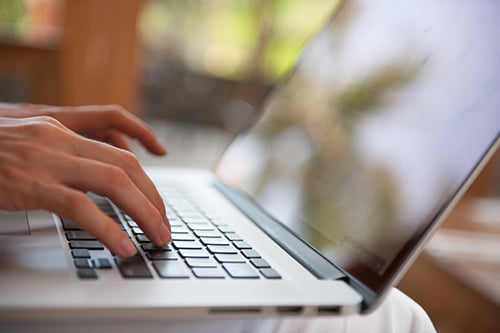 How Virtual Onboarding Works
In one of our earlier posts about remote onboarding, Hannah Steele, Manager of Talent Acquisition at Benify, shares that using digital tools to welcome new employees is extremely useful under normal circumstances, but even more so with so many workforces working from home.
With the digital tools that exist today, employers can enable new hires to learn more about the company and complete specific tasks before their first day. As part of the digital onboarding process, Hannah Steele explains that new employees can log into their employee platform and access e-learning tools and see checklists of things they need to do during their first few days.
With the social aspects of work being crucial to employee well-being, digital platforms can also be used for 'Meet n' Greet' sessions whereby new hires can meet with their new colleagues and colleagues in different parts of the organization digitally.
Digital onboarding tools give HR professionals to provide new employees with a standardized, structured, onboarding process where every employee receives the same high-quality introduction necessary to feel part of the organization.
---
To learn more about digital preboarding, onboarding and offboarding, download our tips sheet today!