As consumers, we all want to be seen as individuals. As such, we expect services and products to match our needs and interests.
A study by Cloud IQ reveals that 69% of consumers want an individualized experience. In fact, two-thirds expect it. Yet only 40% of brands provide it.
But what is the difference between personalization and individualization? As The Future of Commerce explains, personalization groups users or consumers into various segments and delivers communication, services, or products that match each group's profile during multiple, personalized touchpoints.
With individualization, personalization goes even further. Individualization is about seeing each person as an individual with unique needs and preferences that may differ from others in the segment. To provide this type of experience, the use of consumer data is required. Thanks to technology today, individualization is possible on levels only dreamed of before.
Meeting Employee Needs
Not only do we expect individualization and personalization in our private lives, but we expect it in our work lives too. For example, all employee communication should be individualized with information pertaining to the individual. Employee benefits, pensions, and insurances should all be individualized based on the individual's unique circumstances and eligibilities.
Yet, despite knowing the importance of individualization, many organizations still fall short with outdated benefit and reward programs, operating with a "one-size-fits-all" approach. In a recent survey of more than 58,000 employees throughout Europe, participants were asked what would make them more satisfied with their employee benefits. 48% of respondents in Sweden, 40% in France, 36% in the UK, 32% in Germany, 32% in Denmark, and 29% in the Netherlands say they want more individually tailored benefits.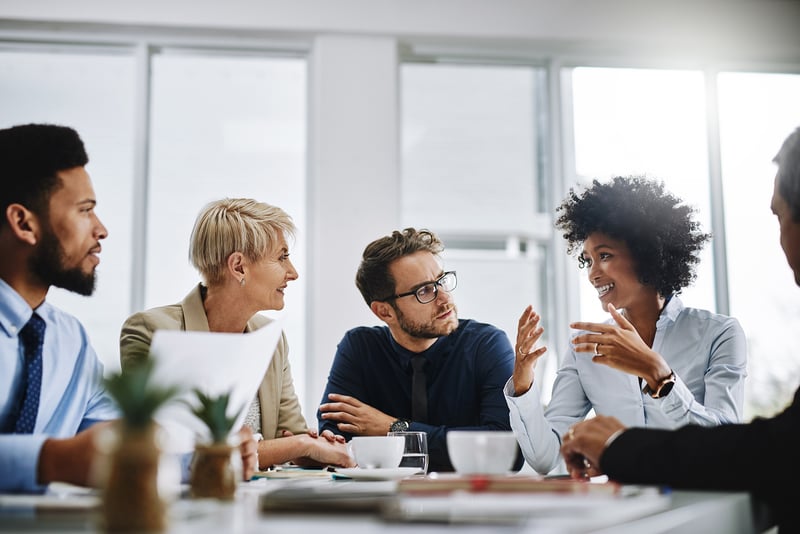 Deloitte's Global Human Capital Trends report reveals that when organizations were asked what the greatest barrier is when changing their rewards strategy, 23% said it was due to not understanding what's important to employees. If there was ever a case as to why employers need to use data, this is it. Don't miss our post on how to use data and technology to understand your workforce better and, in turn, address their needs.
How HR Tech Can Create Individualization
Below we look at three ways technology can support the individualization and customization of employee benefits:
1. Employee Benefits Platforms
Benefits administration, and certainly the individualization of benefits, would be impossible today without the existence of SaaS platforms. Today, employee benefits platforms and other HR tech platforms help companies reduce benefits administration, automate processes and ensure better data governance and management of benefits and rewards costs. They also enable companies the ability to tailor their benefits offer to each individual.
When employees log in to their benefits platform, each individual is treated to a unique user experience, where everything an employee sees is customized based on their profile. For example, individuals can view their payslips and total reward, read communications that have been targeted to them, and see which benefits they are eligible for. Employees can then select the benefits they wish to participate in and enroll directly through the platform.
2. Flexible Benefits Budget or Flexible Benefits Allowance
Using an employee benefits platform, many employers opt to give their employees a flexible benefits budget or flexible benefits allowance. With this type of model, employees are given a set amount by their employer, which they can use how they wish based on their own needs and life circumstances.
Global, science-led biopharmaceutical business AstraZeneca invested in an employee benefits platform to help manage and personalize its employee benefits. Ulf Holmgren, Regional Benefits Lead at AstraZeneca shares, "Through the platform, employees can choose what they'd like. For example, they can buy more vacation days, invest it in their pension or withdraw the money in their next salary."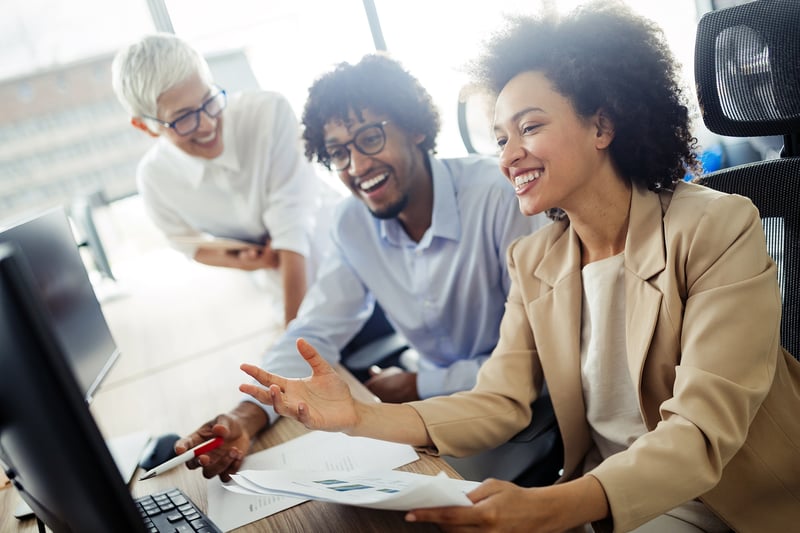 3. Flexible Benefits Schemes
Similar to the model above, a flexible benefits scheme enables employees to select from a range of benefits pre-selected by their employer to create their own benefits package.
Some companies may opt to give employees the option to choose their preferred supplier for healthcare or childcare services, while other companies may enable employees to choose which insurance they need. Whatever it may be, the options are customized to the individual, once again based on the individual's eligibility criteria and circumstances.
Employees can simply log in to their benefits platform and browse a range of benefits that have been tailored to them based on their eligibilities. Users can then enroll in new benefits in just a few clicks.
---
The individualization of benefits is just one element that contributes to employee experience. To learn more about employee experience and how technology plays a vital role, download our free e-book.