Experts cautioned early on that the fight against COVID-19 would be a marathon, not a sprint. This caution may have been interpreted as the time before a vaccination would be available or until we return to any sense of normalcy. However, with the World Health Organization (WHO) reporting a growing mental health crisis in Europe, it appears the real marathon will be restoring mental health in the aftermath of the pandemic.

Although we can see progress with the wide distribution of vaccinations and even the reopening of offices in certain countries, the mental impacts of COVID-19 – lockdowns, feelings of isolation and loneliness, changes to routines, the loss of family and friends, economic strife, and other stresses - will be felt for a long time to come.
What can organizations and HR leaders do to prepare for the challenges that lay ahead?
What's Trending?
In recent years, the importance of employee well-being and work-life balance had been gaining momentum. But with the arrival of COVID-19, employee well-being became critical. In many ways, the pandemic has highlighted that there is nothing more important than our health and well-being.
Post-COVID, we will see organizations everywhere reviewing their mental health strategies and making changes to accommodate flexibility by offering a greater selection of employee benefits that focus on supporting employee mental health and well-being.
In our survey of over 9,000 HR professionals across Europe, 64% who said they have made changes to their strategic work around employee heath in response to the pandemic say they have implemented new routines and measures to prevent mental illness.
56% of HR professionals who said they will be making changes to their benefits offer say they will focus more on health and well-being benefits, while 53% say they will focus more on work-life balance benefits.
While you're reading this article, don't miss our 10 simple ways HR leaders can practice self-care and encourage employees to do the same.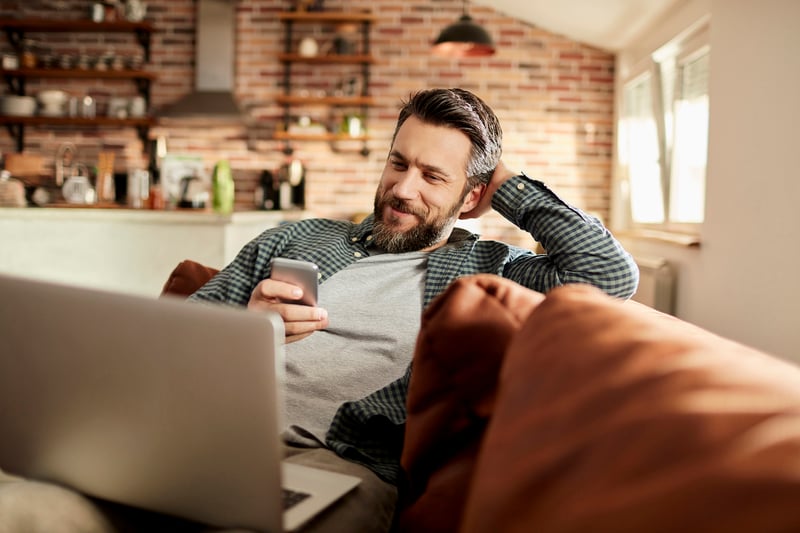 Offering Full Support
As the World Health Organization's shares, health is not merely the absence of disease but also a state of complete physical, social, mental well-being. For employers, this means addressing all three areas.
Employers can create social opportunities through online team activities, digital tea breaks, or even physical meetups, following state government recommendations, such as picnics.
Review existing benefits programs to incorporate digital workout programs, such as yoga or enable employees to use their benefits budgets to purchase home gym equipment.
Offering employees the ability to choose their own employee benefits guarantees that they can find something that is helpful to them instead of providing all employees the same benefits and hoping the majority can make use of them. After all, we are all unique with our own preferences based on our own life situation.
Flexible benefits plans or flexible budget models enable employees to choose from a range of pre-tax benefits assembled by their employer to create their own benefits package.
Examples of mental health benefits employers can offer include online therapy (via video), CBT (Cognitive Behavior Therapy) programs, meditation and mindfulness, and counselling. For more tips, don't miss our post, Wellbeing Benefits and How to Get Them Right Across an International Business.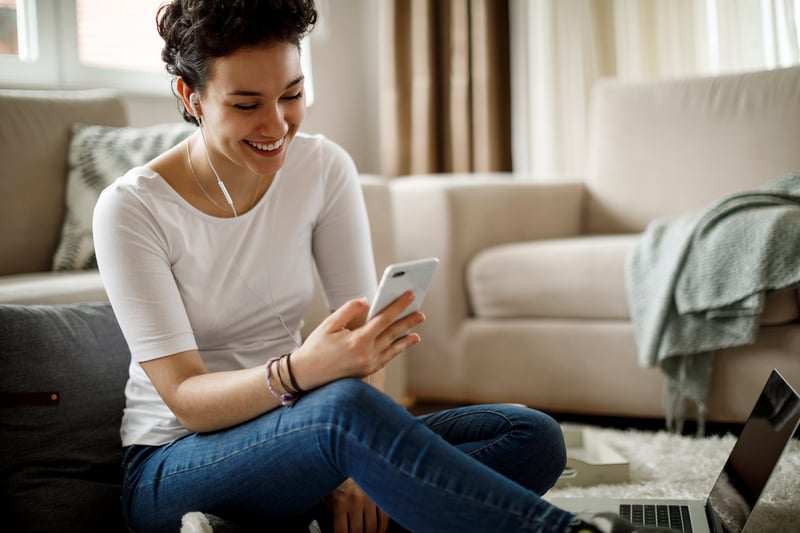 Better Work-Life Balance
Another trend we will see connected to mental health and well-being is a greater sense of work-life balance.
Whether employees work from home once a week or full-time, employees who are given flexible work options, including working hours and working location, are able to achieve a greater sense of work-life balance, which, in turn, can contribute to better mental health.
Many people have shared that simply working from home provides them with a greater sense of better work-life balance through the extra two or three hours gained from no longer having to commute to and from work every day. Others share that being able to go for a run or do the laundry in the middle day helps contribute to a better work-life balance.
In our study, 77% of HR professionals say that they intend to allow employees to continue working from home if they want to even after the pandemic is over.
---
Want to discover more findings from our survey of 9,000 HR professionals? Download our report.