With millions of employees across the world still working from home as a result of the ongoing COVID-19 pandemic,

HR leaders have been tasked with the challenge of finding ways to adapt

and simultaneously keep business and recruitment moving along.
As a result, we have witnessed digitalization like never before. Seemingly overnight, organizations and employees have adapted to using digital tools and cloud-based solutions for everything, thereby reconceptualizing the future of work. In fact, without today's HR technology, working from home would be very different, perhaps even impossible.
How Is Employee Productivity Affected?
Before COVID-19, one of the concerns many employers had was how working from home would affect productivity. However, a recent Forbes article refers to a brand new study in California that tracked employee productivity and found a 47% increase in worker productivity when employees worked from home.
A pre-COVID-19 study conducted by Stanford University that tracked the performance of 16,000 employees over a period of 7 months found the employees were 13% more productive working from home.
Remote working has always been a debated topic, following government and health authorities' recommendations for COVID-19, many employers have seen themselves with little choice.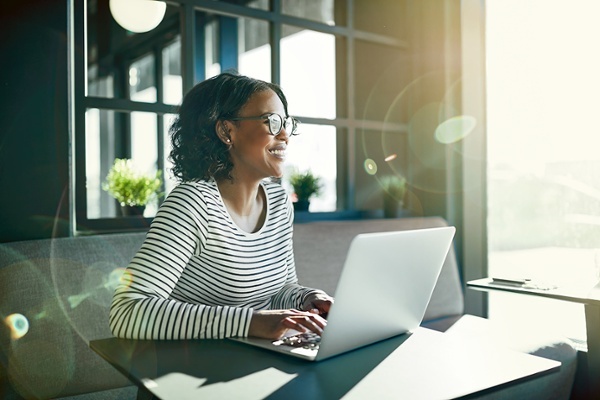 Allowing Employees to Work from Home
To find out more about the current HR challenges and their views around the current remote working situation, Benify recently conducted a study of over 900 HR professionals and asked how HR has been affected by the 2020 pademic.
89% of survey participants said they have allowed employees to work during the pandemic, while just under 11% have not allowed employees to work from home due to company policies or practical restrictions.
Although, of course, life and work wasn't always this way, interestingly, 74% of survey respondents say their employees had the opportunity to work from home before the pandemic, but only when necessary and only after receiving their manager's approval.
Making It Possible to Work from Home
Despite the pandemic, HR technology has continued to make recruitment possible. Through a benefits administration platform, recruiters have been able to utilize the digital preboarding, onboarding, and offboarding tools that exist inside the platform. Looking for tips on digital recruitment? Be sure to read our article on how to welcome new employees while working from home.
From employee apps that allow communication through push notifications to employee phones to online meetings and chat services, in many ways, one could argue that communication between employer and employee has never been better. Don't miss our five tips for communicating with employees working from home. It all boils down to harnessing the tools needed for the future of work.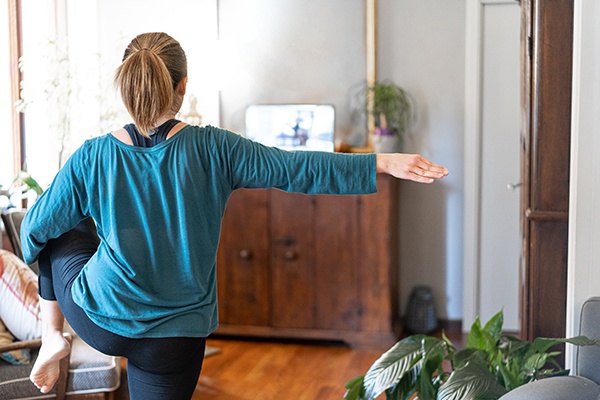 What Do HR Professionals Think Today?
How have things faired for HR during this period of uncertainty, and have opinions around working from home changed? Questions remain on the future of work such as,what will attitudes be like towards remote working when there is no longer the risk of infection nor no longer necessary to work from home?
77% of survey participants say they intend to allow employees to continue working from home if they want to. What about employers who previously did not allow their employees the opportunity before the pandemic? 1 in 10 say they intend to offer their employees the opportunity in the future.
---
So, will remote working be the new norm? See our survey results by downloading our mini-report, How HR Has Been Affected by the 2020 Pandemic today!